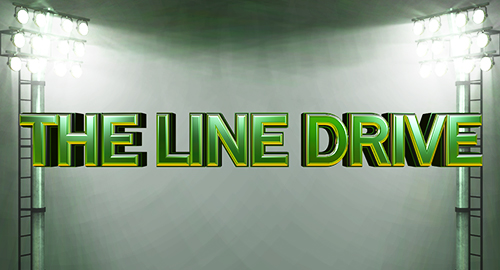 The Line Drive is a weekly collection of news, links, deal alerts, and updates that didn't necessarily warrant their own postings.
♦Make sure to retweet this giveaway for a chance to win Madden NFL 18 GOAT edition.
♦Amazon finally has physical Madden copies (XB1 – PS4) available but only standard ed.
♦NBA Live 18 will feature ESPN's First Take in its new career mode called The One.
♦Full gameplay video of the Crawsover game during The One mode in NBA Live 18.
♦The full soundtrack featuring 31 songs has been revealed for NBA Live 18.
♦Kyrie Irving trade drama another example of arguably a cover curse for NBA 2K.
♦Big Baller Brand has been signed to be one of the licensed brands in NBA 2K18.
♦Madden 18 dev blog details the new rewards structure for MUT Champions.
♦Developer blog goes deeper into all the NHL Threes features for NHL 18.
♦Champions Hockey League will be fully licensed in NHL 18.
♦Details on the latest Diamond Dynasty content added to MLB The Show 17.
♦MLB Player's Weekend is Aug 25-27 but unis won't be found in MLB The Show 17.
♦New dev video takes a look at lineup management for Super Mega Baseball 2.
♦Battlefield 1 is now included in the Vault for subscribers to EA Access on XB1/PC.
♦Spotify has finally come to Xbox One after two years being only on PlayStation 4.
♦Blu-ray releases this week are headlined by Alien: Covenent.