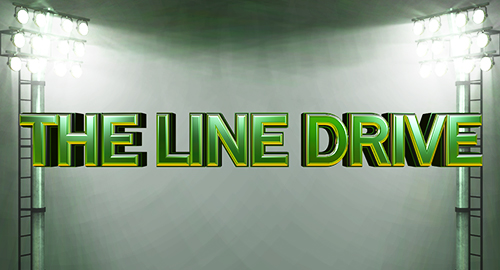 The Line Drive is a weekly collection of news, links, deal alerts, and updates that didn't necessarily warrant their own postings.
♦The podcast all about Madden NFL 18 is now also found on Youtube.
♦ICYMI the full review for Madden NFL 18 went up on Sporting News.
♦Data on the impact of ratings on the offensive line in Madden NFL 18.
♦Can still order physical copies of Madden NFL 18 w/Amazon Prime 20% off.
♦2K Sports released a flashy trailer to help create excitement for NBA 2K18.
♦New screenshot features Paul Pierce from NBA 2K18 All-Time Celtics team.
♦Konami signed an exclusive deal with David Beckham for the PES franchise.
♦EA Sports has detailed the returning user bonuses for NHL 18 Ultimate Team.
♦Full details on the latest patch to have released for The Golf Club 2.
♦New content has rolled out in Diamond Dynasty mode for MLB The Show 17.
♦The entire course list has been revealed for Forza Motorsport 7.
♦Details on the new features coming to PS4 with the next system update.
♦Blu-ray releases this week are headlined by season 7 of The Walking Dead.
♦Amazon has XBL digital cards on sale $100 for $90 on down to $10 for $9.
♦Xbox One X pre-orders may go live today – here's the Amazon page to watch.