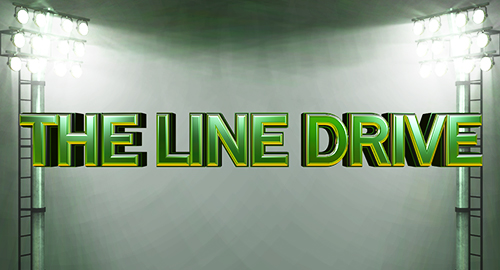 The Line Drive is a weekly collection of news, links, deal alerts, and updates that didn't necessarily warrant their own postings.
♦EA Sports is in the process of revealing the top 100 rated players for FIFA 18.
♦Best Buy is giving a $10 bonus towards FIFA 18 when trading in FIFA 17.
♦Reviews coming soon for NBA Live 18 and NHL 18, followed by NBA 2K18 and PES 2018.
♦First NBA 2K18 giveaway will open Monday on Twitter winner drawn Wed night.
♦The first roster update for the regular season released Friday for Madden NFL 18.
♦Details on the Team Leaders program now live in Madden 18 Ultimate Team.
♦Get an early start on the NBA 2K18 MyCareer with the free Prelude out now.
♦After four years in the series the Euroleague will not be found in NBA 2K18.
♦Patch has made various improvements and added a new character for Disc Jam.
♦Details on the latest content released in Diamond Dynasty for MLB The Show 17.
♦Ratings for top forwards, midfielders, defenders, goalkeepers in PES 2018.
♦The mobile version of PES 2017 has now been downloaded over 40 million times.
♦Demo for Forza Motorsport 7 will release on September 19 for Xbox One and W10.
♦Here is the full list of cars that will be featured within Forza Motorsport 7.
♦NASCAR Heat 2 will offer a DLC season pass for $30 with variety of new content.
♦Three month XBL subs are bundled with $10 in Madden Ultimate Team currency.