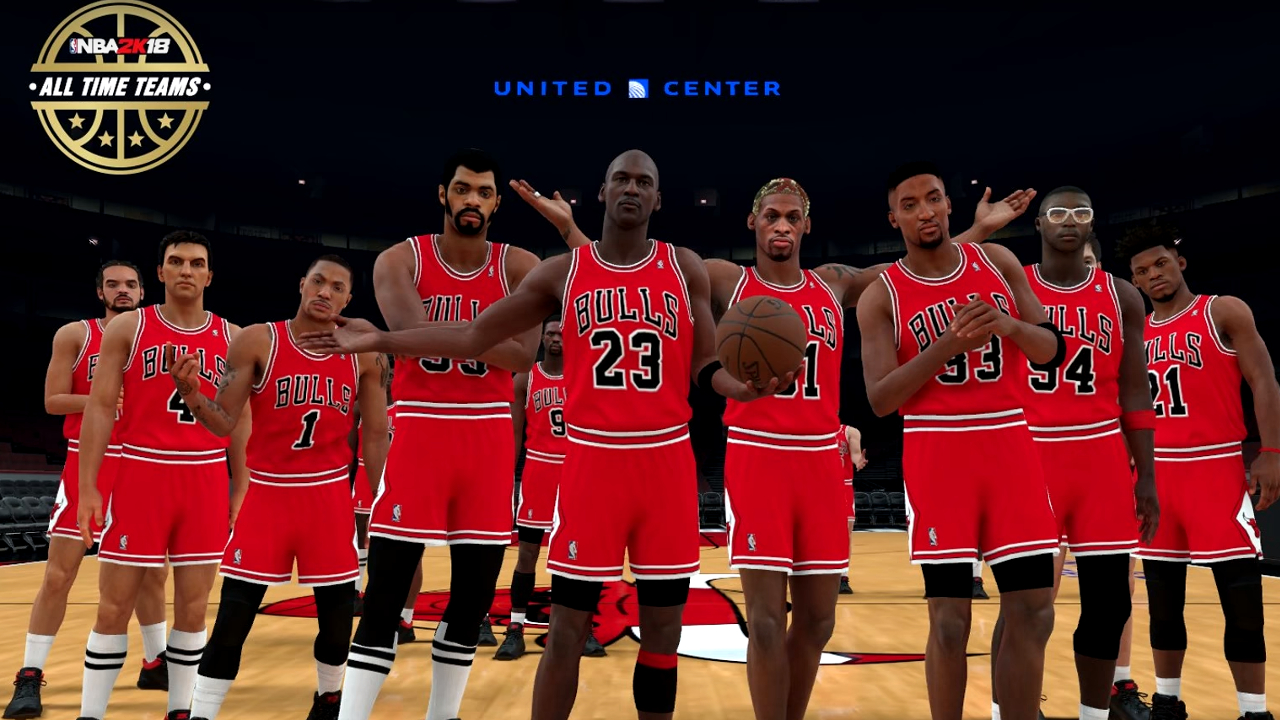 There isn't much debate over the best NBA team in history, and even the NBA 2K franchise has consistently confirmed that team as the 1995-96 Chicago Bulls. What about the best team that every franchise could field from their past though?
I'll be determining that with the 30 all-time teams for each current franchise in NBA 2K18 over the coming weeks with a tournament made up of seven game series. Check out the first piece that went up today at Sporting News that sets the stage!
The Los Angeles Lakers and Boston Celtics go into the tourney as the favorites and that's no surprise given that they have won by far the most championships. There are threats however to knock them off and prevent the two from facing off for the title of best all-time franchise.
The Golden State Warriors, aforementioned Bulls and San Antonio Spurs round out the top five seeds. Their rosters are incredibly impressive for both the starting units and their depth. They excel in their own unique ways as well, which could pose match-up problems for LA or Boston.
Which franchise do you think will finish on top? Vote in the poll below and leave any thoughts on what may be to come in the comments!