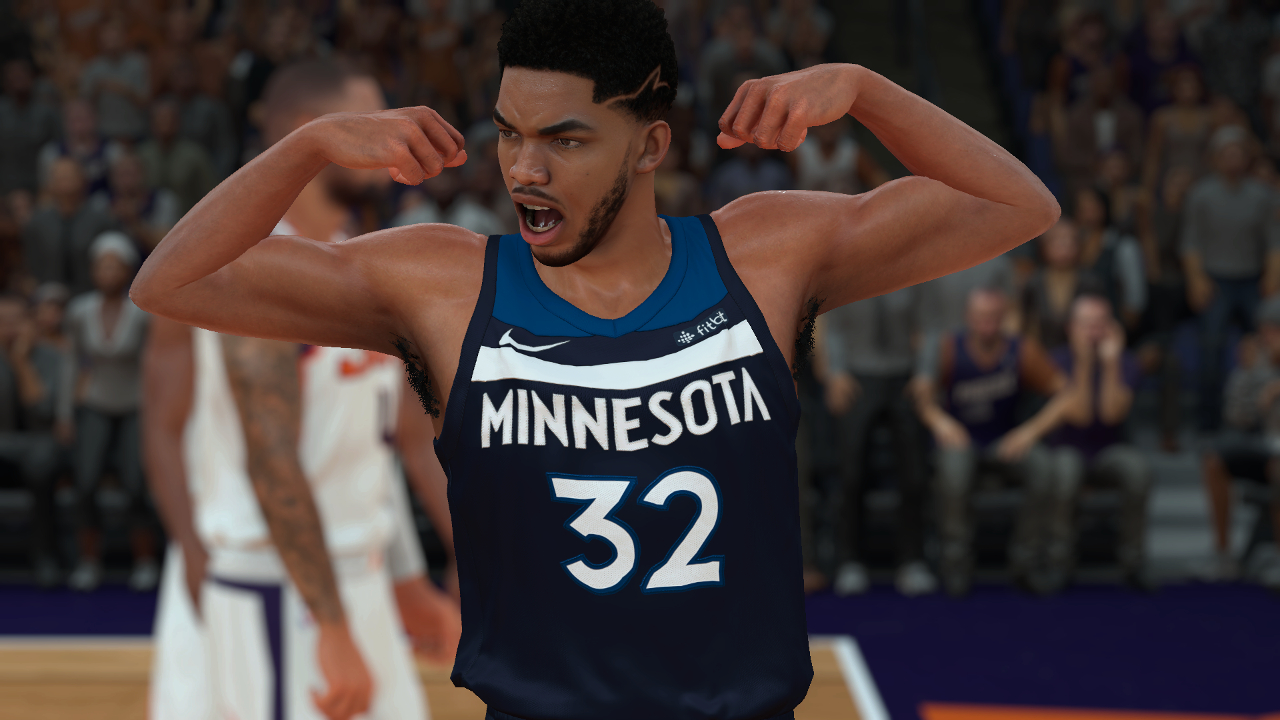 Sales results for September in North America are out via NPD and the sports games made their presence felt as they do every year. In a month with ridiculous competition within the genre NBA 2K18 finished second, Madden NFL 18 right behind it in third, FIFA 18 came in fourth, and NHL 18 was eighth. NBA Live 18 also made an appearance at #17. 
With digital sales and spending factoring in NBA 2K18 had a massive launch which comes as absolutely no surprise. It's already the top selling sports game of 2017 in the region and it will not be relinquishing that position. After three straight years of winning its opening month, that streak has been broken, but only due to the impressively strong debut of Destiny 2.

The challenge for the NBA 2K franchise will be whether these extraordinary numbers can be sustained next year, coming off the relatively poor consumer word-of-mouth and press coverage of its lowest reviewed entry in the series in a decade. Having far outgrown reasonable expectations already it's fair to wonder if it has now hit its peak – an eventual inevitability whether it would be through self-inflicted missteps or market saturation. If 2K18 ends up being more frontloaded than past editions that would be reason for concern.
NBA Live 18 seems as though it has turned out to be the stabilizing release that EA Sports desperately needed. That was never going to translate to launch sales even with a reduced $40 price to try and tempt people to give it a chance. Next year's release will be the one to watch. If ground can't be made up given what look to be favorable circumstances to do so it will once again be at risk of cancellation.
Without knowing the actual numbers it isn't possible to determine whether sales for NHL 18 dropped from NHL 17. Its place on the chart however did, going from #4 last year to #8 this year. That may be an indication that the focus on trying to draw in more casual players by emphasizing arcade-style features didn't resonate strongly with consumers or succeed in doing so.
New releases in September that didn't make it to the top 20 include the likes of Pro Evolution Soccer 2018 and NASCAR Heat 2.