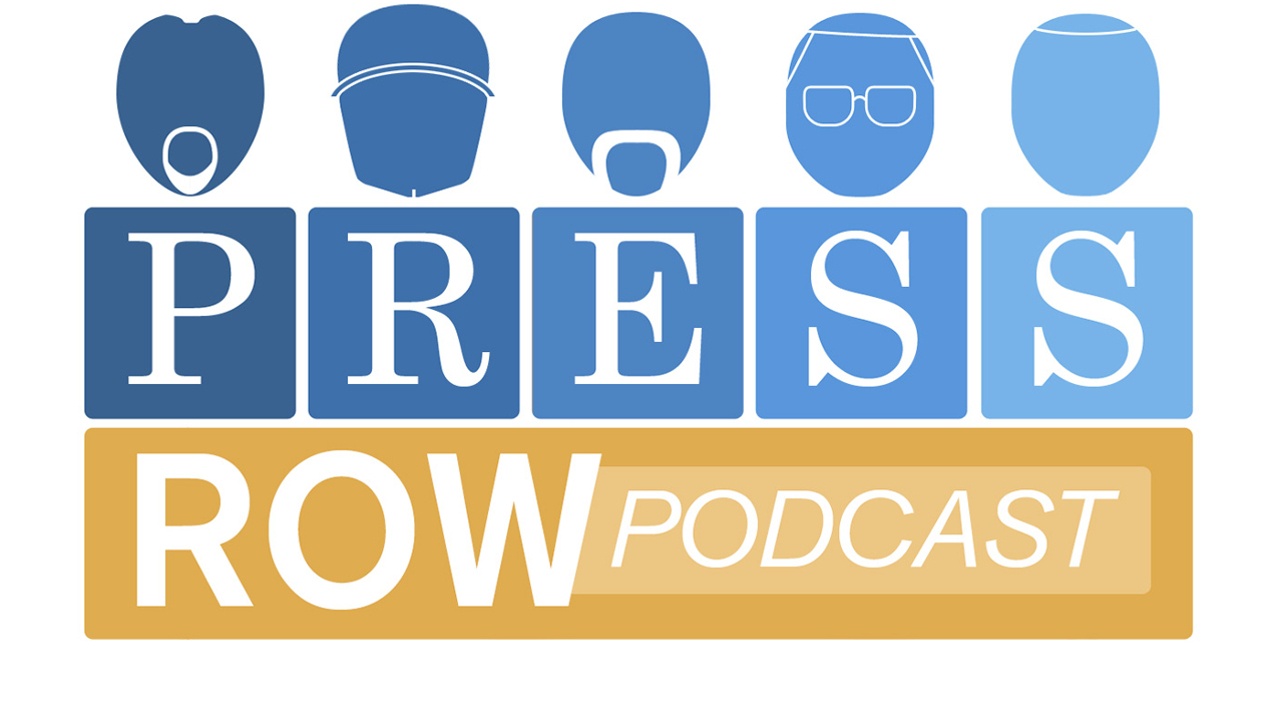 This episode of the Press Row Podcast features impressions of the beta currently being held for EA Sports UFC 3. With the series coming off an improved effort the potential for the third entry is very high, and the beta has provided the first opportunity to assess gameplay advancements as well as a revamped Ultimate Team mode.
Additionally the latest developments involving game monetization are discussed, and specifically the building concern that legislators will put into place roadblocks related to loot boxes/card packs and how that uncertainty is already severely harming EA.
Check out the podcast through iTunes for iOS, on Android with the Stitcher app, or with Pocket Casts on iOS, Android, and Windows. The show can also now be found on the recently launched Google Play Music for podcasts. Subscribe and review to help support the show! You can also listen with the streaming player below.