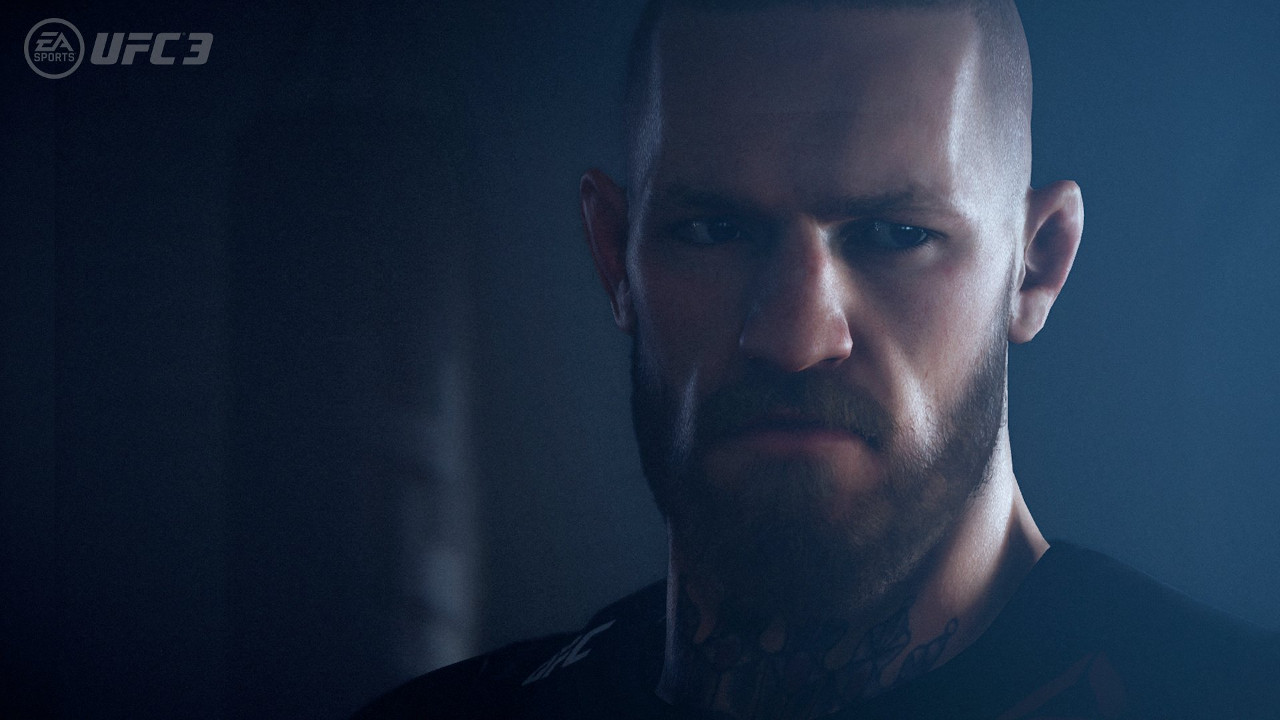 With the beta for EA Sports UFC 3 coming to a close today the upcoming release of the game is starting to come into better focus. Over the last week we've been provided an opportunity to try out the changes in gameplay both against the CPU and opponents online, along with the new model being utilized by Ultimate Team.
UFC is now a product that is angling more towards dedicated MMA fans with EA recognizing that it simply isn't going to reach a wider audience than that. Still it's clear that the most accessible element of the sport that translates to the game, the stand-up, has received the most work while action on the ground remains largely unchanged and difficult for many to grasp and enjoy. The game's career mode, which is taking on aspects such as fight promotion and rivalries, will hopefully deliver a compelling reason to play something other than online over the long term.
Impressions were discussed on the latest podcast but what are your feelings on the game coming out of the beta? Vote in the poll below and leave any thoughts in the comments.