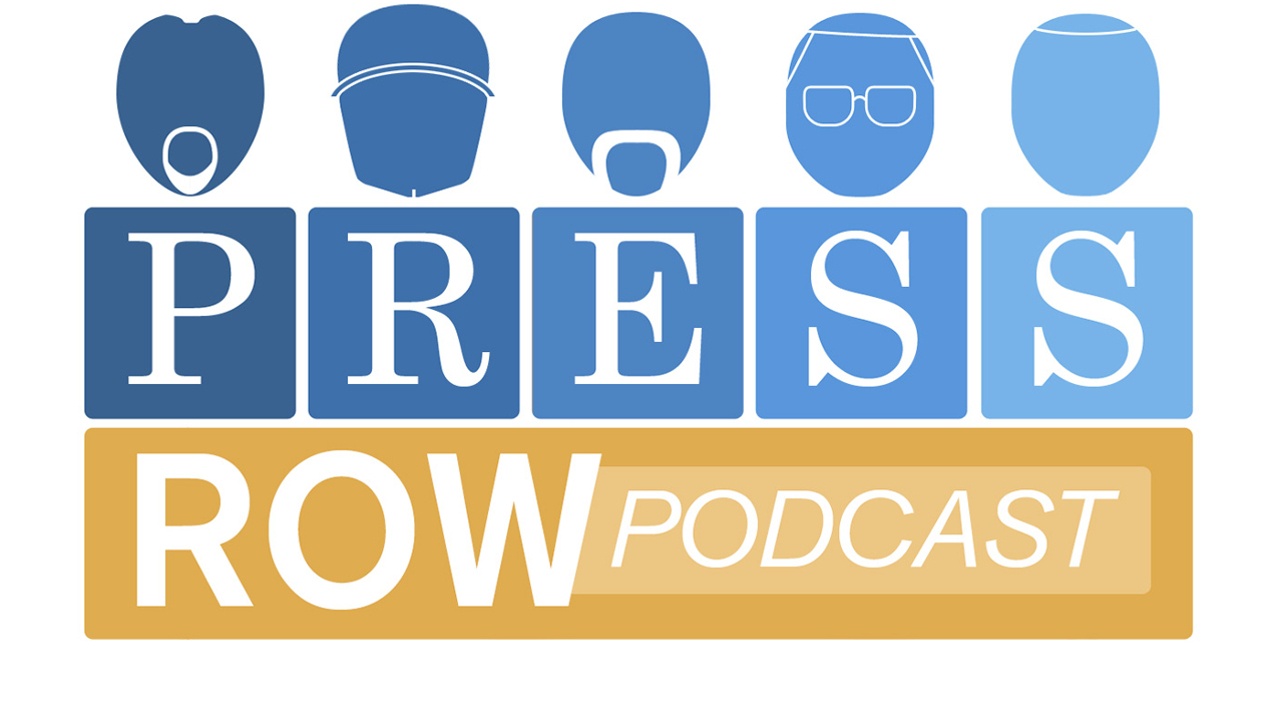 For the first time the Press Row Podcast awards its Racing Game of the Year. 2017 was a banner year for racers, with a slew high quality releases that featured every kind of racing imaginable. Simulation titles, arcade games, cars, bikes, and karts all made big noise this year.
To settle on a champion, noted friends of the show and avid racing game fans Greg Sewart, Dr. Ken Parker, Pete Dodd, and Dave Benrey gathered with Rich Grisham to count down their top three favorites and determine which stands atop the podium at the end of the year.
Check out the podcast through iTunes for iOS, on Android with the Stitcher app, or with Pocket Casts on iOS, Android, and Windows. The show can also now be found on the recently launched Google Play Music for podcasts. Subscribe and review to help support the show! You can also listen with the streaming player below.