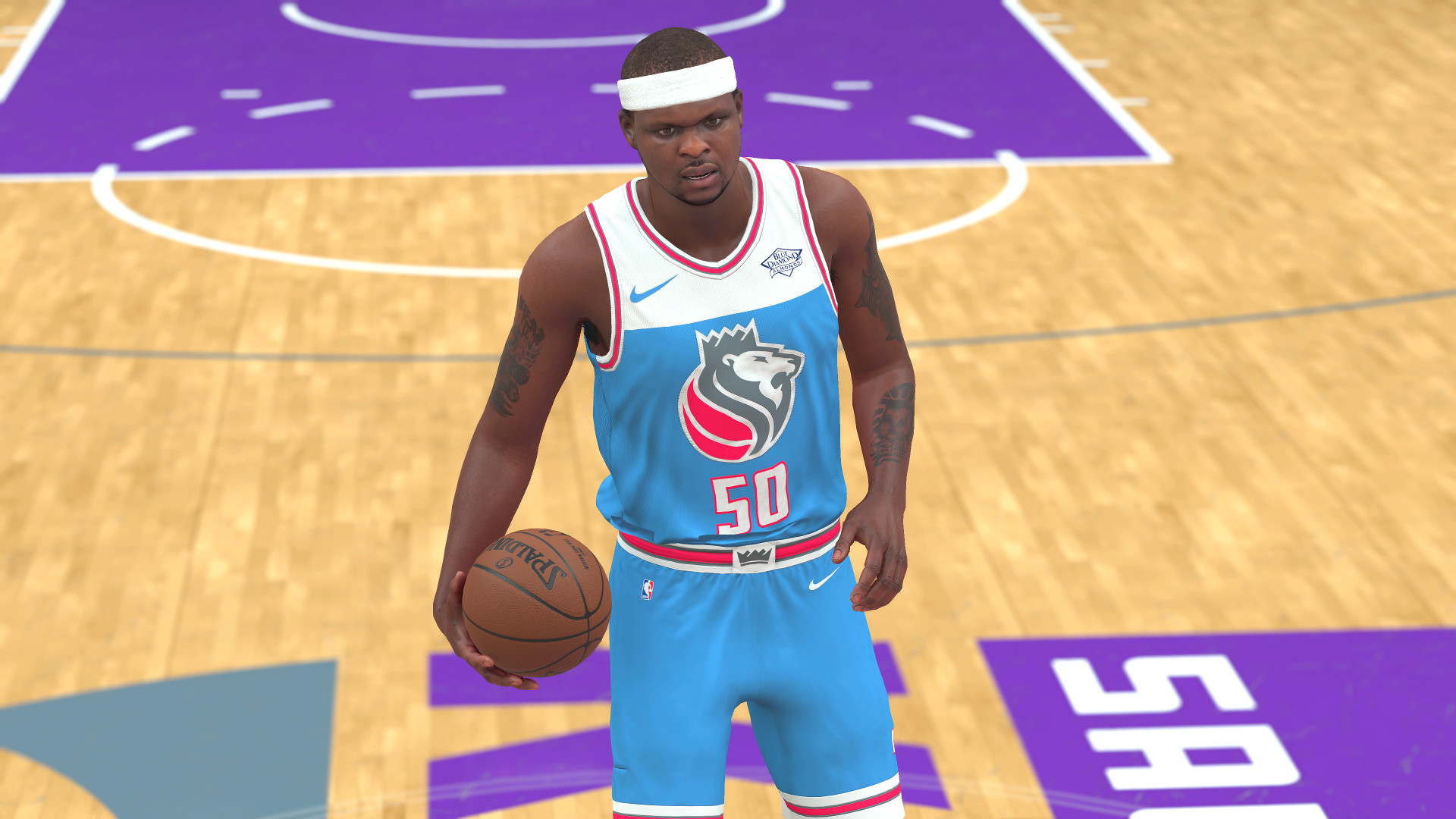 The NBA revealed the new Nike City Edition jerseys on Wednesday, NBA Live 18 got them in yesterday, and now NBA 2K18 has added most of the City jerseys to the game through a roster update. Four teams – the Heat, Knicks, Raptors and Rockets – are missing from the group however. In mid-December 2K18 mistakenly leaked all 30 of the new uniforms before quickly removing them until the teams could reveal them officially. 
These honor the fans – those who, 41 times a year, take pilgrimage at their local arena, and whose passions help define each respective team's identity. The Nike NBA City Edition uniforms represent insights and emotion from the court to the upper deck to the cities' streets, in pursuit of a unique way to capture each team and its city in a way that respects the past and present of the clubs while also positioning them for the future.
The City jerseys are the fourth set of uniforms for teams and like the Statement jerseys will be worn selectively, compared to the Association and Icon jerseys which are utilized on a far more regular basis.