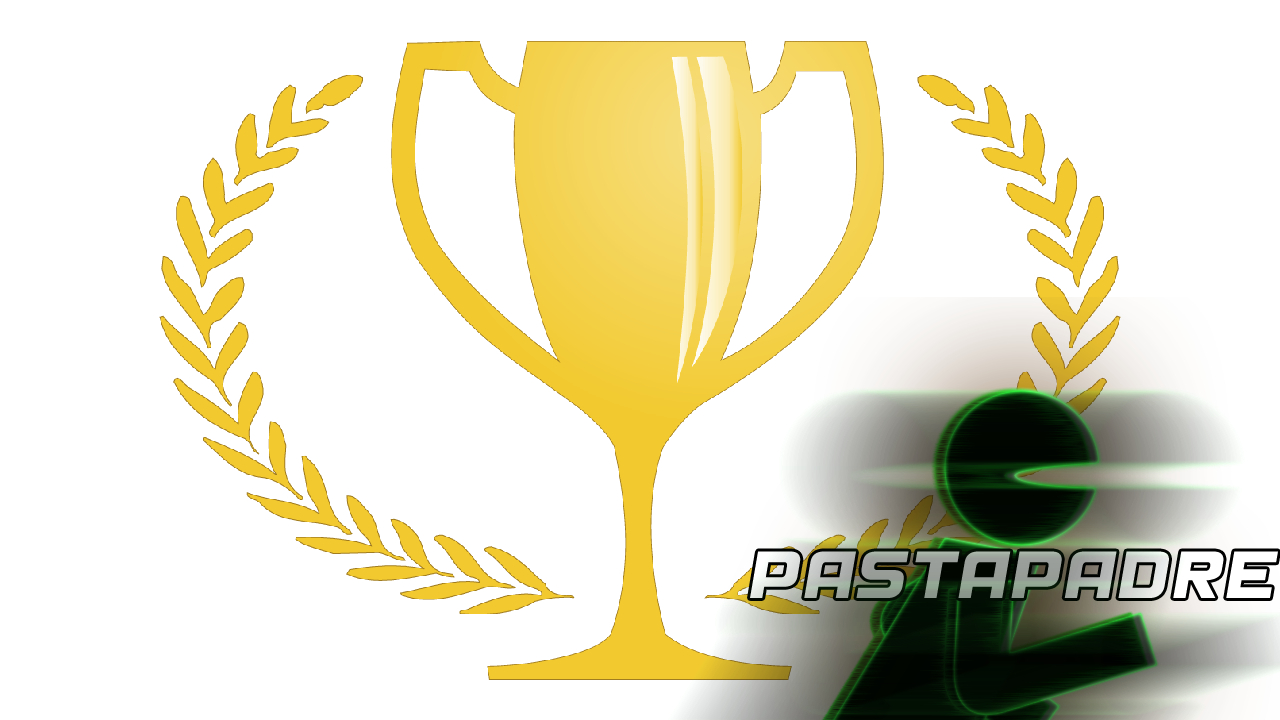 After collecting a total vote number in excess of 37,000 the winners of the 2017 Pastapadre Community Awards will all be announced this week. The results for the first 4 of 12 total categories are examined today. Here are the winners of the PCAs for Best Gameplay, Best Career/Story Mode, Best Franchise Mode, and Best Team-Building Mode. 
Best Gameplay: MLB The Show 17 (51%)
The Show has gone back-to-back now in winning the award for Best Gameplay. The 51% earned by MLB 17 represents an increase of 7% from last year and 22% from where it was two years ago. The general sentiment towards NBA 2K has dipped in the last two years and that has even affected the way it's perceived in its strongest areas such as gameplay where it is down 30% over the same two years. It received 31% of the vote for 2K18. The remaining 18% went to PES 2018.
Best Career/Story Mode: Longshot (48%)
Just as FIFA 17 did with "The Journey" last year EA Sports was able to debut a story mode in a big franchise to great reception and capture this award. Madden NFL 18's "Longshot" was able to pull in an even greater share of the vote, beating out the second season of FIFA's Journey (27%) and a strong surprise effort from NBA Live 18 with "The One" (25%).
Best Franchise Mode: MyLeague and MyGM (60%)
Until other developers choose to prioritize Franchise modes NBA 2K looks to have this category locked up. This is the fourth straight win for the series. With Madden falling out of the running – despite lack of innovation in recent years it's still heavily played and enjoyed – NBA 2K18 was able to put distance between itself and the rest of the pack. FIFA 18 finished with 21% and NHL 18 had 19% of the support.
Best Team-Building Mode: Diamond Dynasty (53%)
This has been the most competitive category since being introduced but this year Diamond Dynasty was able to win with ease despite the server issues that hampered it from release through the summer. The mode has proven to be more accessible and rewarding than comparable ones in other games. Madden NFL 18 (29%) got trampled after last year's game lost the category by just .4% of the vote. FIFA 18 finished in third with 18%.