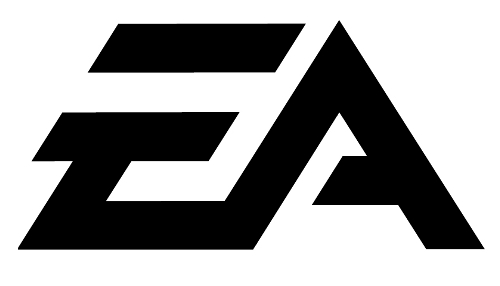 All of the considerable losses from the Star Wars Battlefront II fiasco amounted to just a speed bump for Electronic Arts as the company's stock hit an all-time high at market opening this morning following reporting on Q3 financials and increased projections for Q4. The rumors that Microsoft may be looking at acquiring the company have also helped to bump the stock performance in recent days. 
Notes from EA's presentation included that the "FIFA community" on consoles reached 42 million people in the last calendar year. Given the way that was framed it likely means between both FIFA 17 and FIFA 18. The driver of digital revenue, Ultimate Team, has seen growth of 12% year-over-year so that train has yet to show any signs of slowing down. On mobile in the last quarter alone FIFA Mobile added 26 million people to its player base.
EA chose to concentrate on eSports when discussing Madden NFL 18 which may be an indiciation the game didn't show the growth they would have hoped for from its sales numbers or Ultimate Team. NHL 18 and NBA Live 18 failed to even get a mention in the prepared remarks from the company which is not especially surprising.
The upcoming release schedule was not displayed beyond the end of the fiscal year of March 31 which means an expected FIFA World Cup 2018 game has still yet to be officially confirmed. In the past those have released in mid-to-late April.