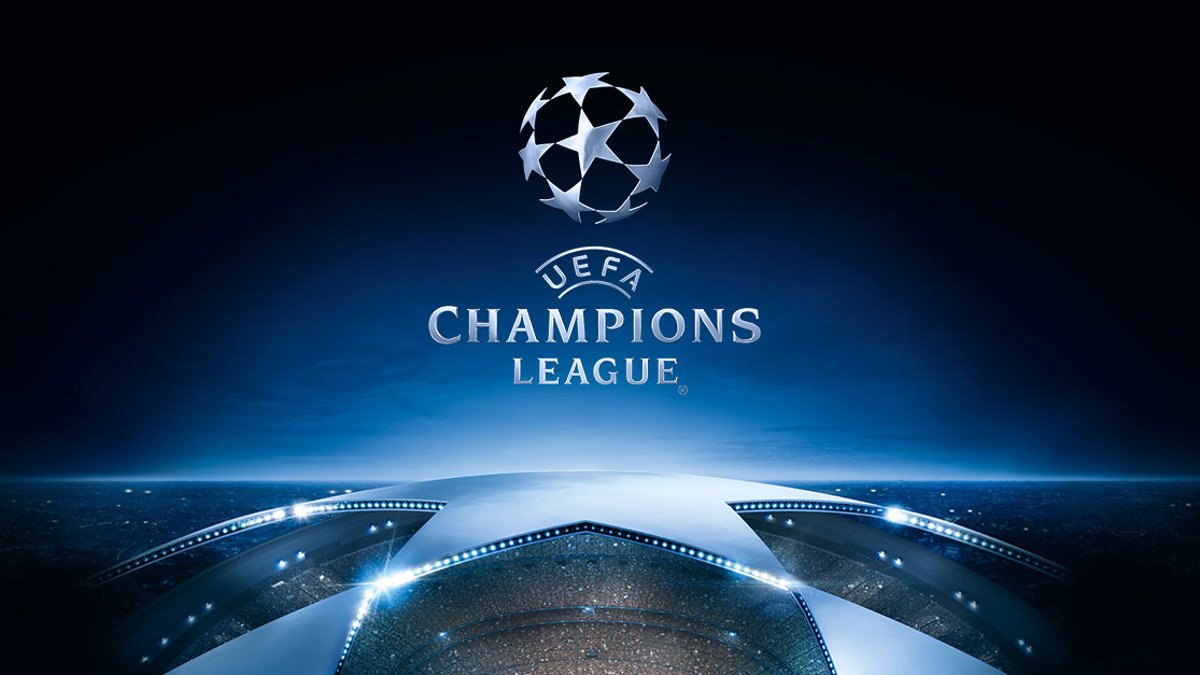 The agreement that began in 2008 between Konami's Pro Evolution Soccer series and UEFA has now come to an end and will not be renewed. Pro Evolution Soccer 2019 and editions to follow will not feature the Champions League or Europa League.
Despite no longer having the license for those competitions thankfully no actual club licensing will be affected. Understandably the developers behind the game are trying to put a positive spin on the news where there really is none to be had.

The loss of UEFA will not be an immediate deathblow to PES but obviously it's damaging to a degree. The series is already well behind competitor FIFA in terms of sales numbers and fan awareness and losing licenses when at such a disadvantage is troublesome. PES has been trying to overcome a license deficit over recent years and despite having arguably the better playing game hasn't been able to gain any ground. It's also probably a safe bet to expect UEFA to now partner with EA Sports and be introduced in FIFA 19.
While it appears PES 2019 is still on the way it's reasonable to be concerned about the fate of the series going forward, especially as PES Mobile has proven to be a massive success and Konami has shown a preference towards mobile and casino gaming over console gaming.