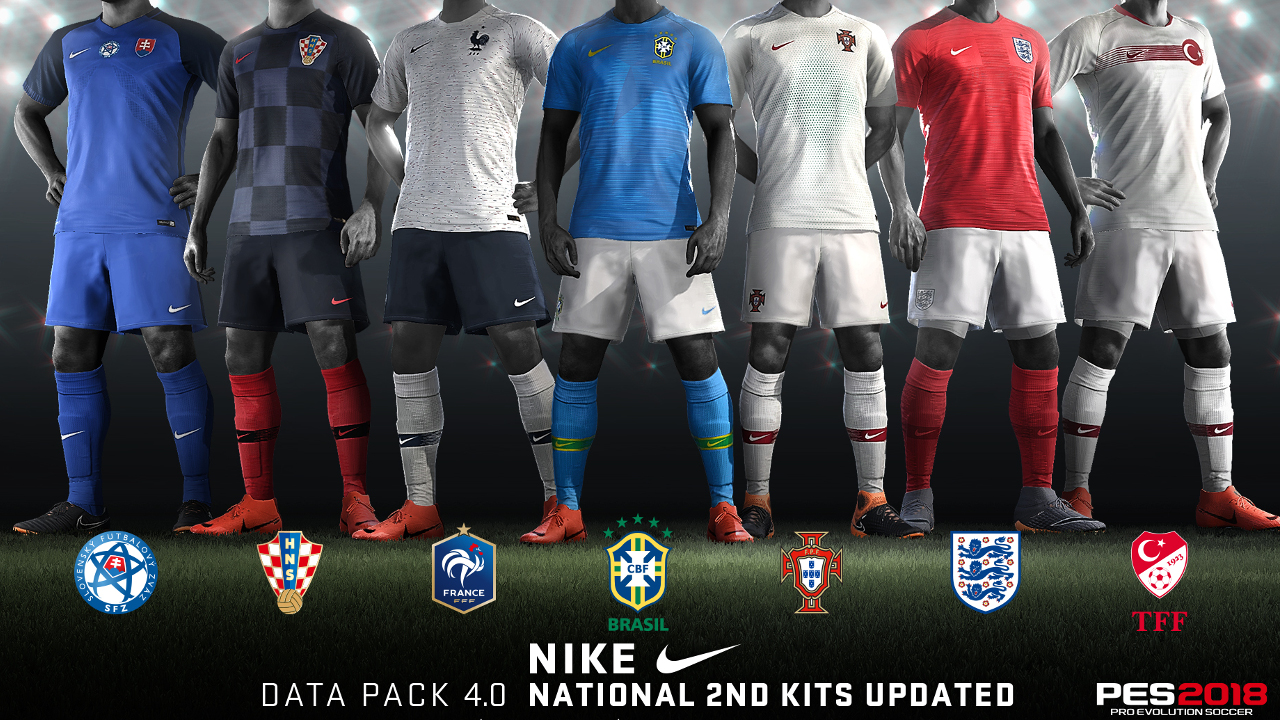 Pro Evolution Soccer 2018 today receives its fourth content update. Most notably the previous ones have included improved player faces, new stadiums, new kits, and Xbox One X enhancements. This latest release includes over 100 player face updates, the addition of Nike Mercurial Superfly 6 Elite boots, and 26 new kits with 17 of them for national teams.
The other big PES 2018 news is that the game is headed to the Xbox Game Pass subscription service on May 1. The series already offers a free-to-play option on consoles but that is restricted to only a few modes and limits the number of teams available. Subscribers to Game Pass however will have access to the entire game, giving them a chance to try it out on the Xbox One where the series especially has trouble finding an audience given that it's far more appealing on the PS4 which allows for creation sharing that fills some licensing gaps.
Interestingly PES 2018 already has an announced expiration date from Game Pass. It'll only be available on the service through the end of August. Clearly they are hoping to pick up some new fans over those four months but they aren't going to compete against themselves by having 2018 in Game Pass for free at the same time they attempt to sell PES 2019 in September.