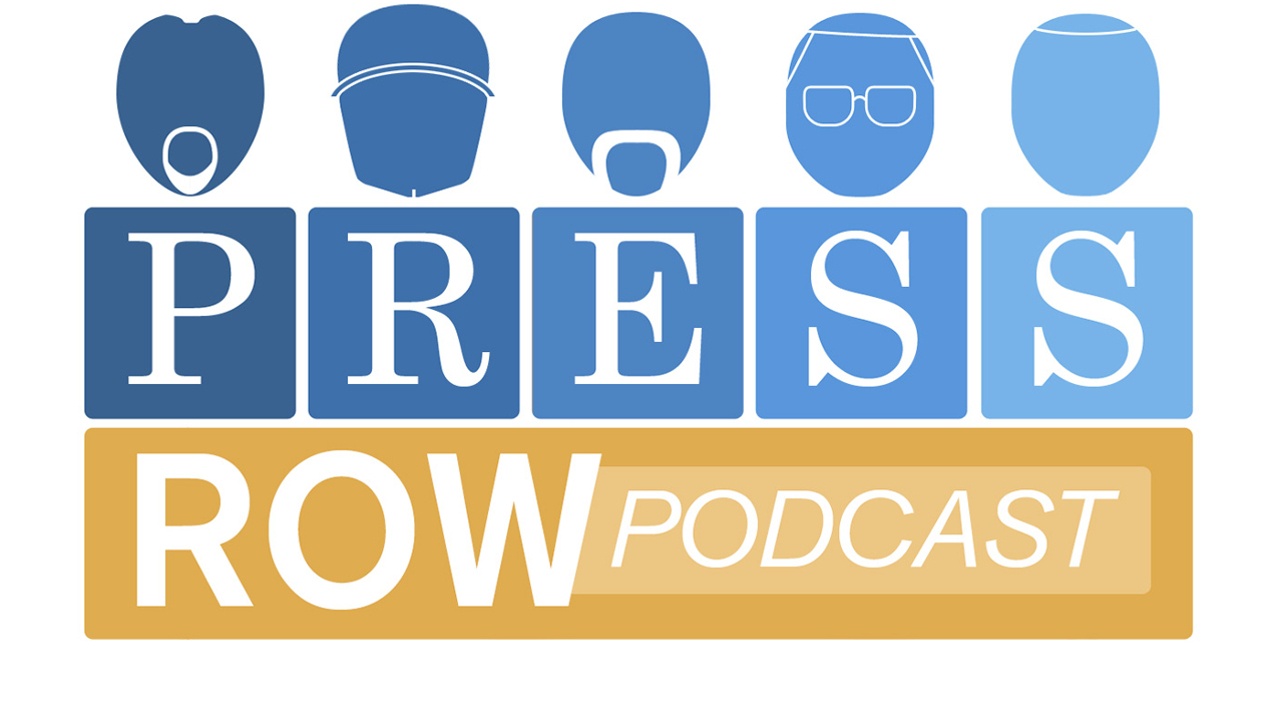 Subscription services continue to provide great value and the news on three games impacted by them headlined the week in sports gaming. Discussion on this episode of the Press Row Podcast includes Super Mega Baseball 2 being offered for free to Xbox Live Gold subscribers, PES 2018 being added to the Xbox Game Pass service, and a 20% discount for PlayStation Plus subscribers on NBA Playgrounds 2 which looks to also now have a release date.
Additionally there's sadness over the lack of a World Cup game and curiosity over a survey sent out by 2K Sports regarding the reasons why people may have stopped playing NBA 2K18 which hits on some industry and consumer trends.
Check out the podcast through iTunes for iOS, on Android with the Stitcher app, or with Pocket Casts on iOS, Android, and Windows. The show can also now be found on the recently launched Google Play Music for podcasts. Subscribe and review to help support the show! You can also listen with the streaming player below.