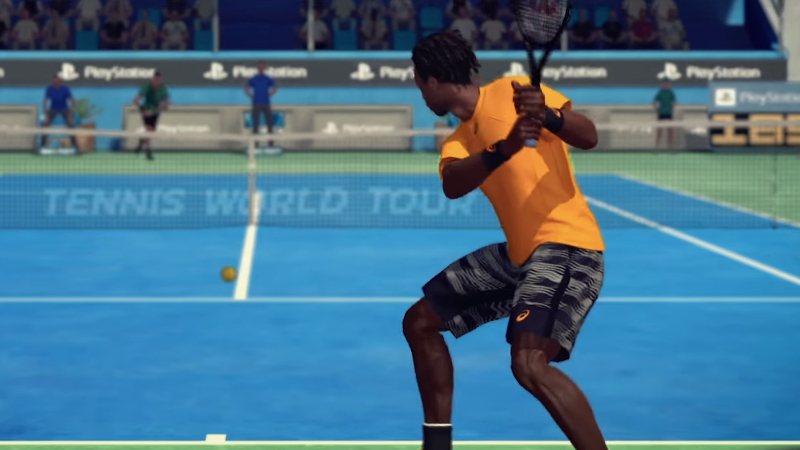 It's release day for Tennis World Tour on PlayStation 4 and Xbox One and in a surprise announcement that was held until it could no longer being hidden, the game has no online play capability ready for launch. That functionality will be added through post-release support at a future unspecified date.
Features are scheduled to roll out in two phases. The first will bring online quick matches and in the second phase we will implement a ranked online mode with global leader boards. We will go into a more detail about these modes in the next few days. We apologise that you will have to wait on the multiplayer features a little longer, but we hope you will enjoy the local multiplayer or start your journey to the top in career mode in the meantime and look forward to your feedback.
After a long absence from consoles tennis games have now returned and both so far this year have released in troubled and unfinished states. Thankfully there's still Mario Tennis Aces on the horizon that's sure to be polished and complete.
Some planned additions and improvements to come have also been laid out for Tennis World Tour, and those include a doubles mode, weekly challenge mode, sliding animations for clay courts, improvements to audio, and additional outfits and accessories.