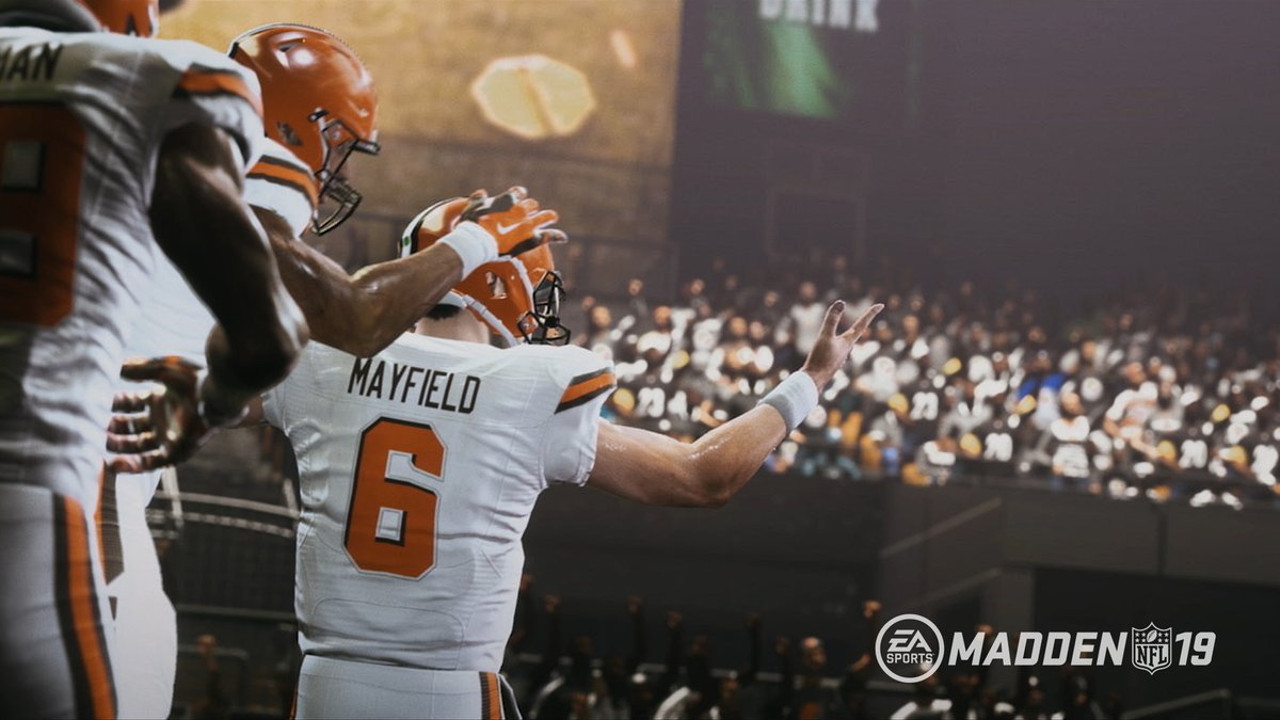 For the first time since 2007 an edition of the Madden series will be coming to PC. At EA Play today it was announced that Madden NFL 19 will release on Windows PC through Origin this August. Over the years there have been rumors and even retailer listing errors that have gotten fans' hopes up for a return but this time it is for real.
Low sales and piracy concerns were cited as reasons for ending the series on PC over a decade ago. The move to a more digital world where subscriptions and revenue-driven modes are the primary measurements for success and EA having their own distribution platform certainly played a big role in reversing that decision now.
The game will be available on Origin Access just as it will on EA Access with Xbox One and receive the same perks of early play time and eventually making its way to the Vault alongside FIFA and other EA titles. There will also be a new tier of Origin Access called Premier that will include new games being fully playable not just limiting it to Vault games, similar to what Microsoft has done with the Xbox Game Pass.
Madden will join FIFA, NBA 2K, and Pro Evolution Soccer as the major traditional licensed sports franchises available on PC.