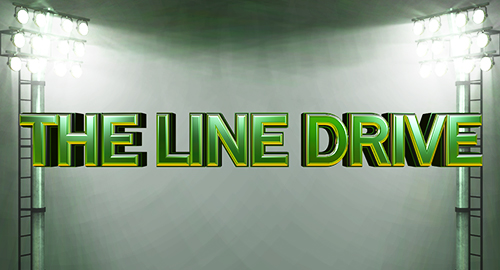 The Line Drive is a weekly collection of news, links, deal alerts, and updates that didn't necessarily warrant their own postings.
♦Madden NFL 19 will feature an accurately-modeled Shaquem Griffin as seen in the trailer.
♦First trailer for NBA Live 19 focuses on its most popular mode from last year The One.
♦Details on some of the gameplay improvements to expect from NBA Live 19.
♦Grab a 6 month subscription to Xbox Game Pass for just $30 for a limited time.
♦The Windows PC version of Madden NFL 19 is already up for pre-order through Origin.
♦Special Press Row Podcast episode covering everything out of EA Play is now live.
♦Microsoft debuted the first trailer for Forza Horizon 4 due out on October 2nd.
♦Terrell Owens causes problems for EA by skipping out on HOF Enshrinement Ceremony.
♦The next mobile Madden game has been revealed with a new name Madden Overdrive.
♦The $100 edition of NBA 2K19 for XB1/PS4/Switch can be pre-ordered through Amazon.
♦Details on the latest MLB The Show 18 roster update which includes one new Diamond.
♦Latest Diamond Dynasty content for MLB The Show 18 with monthly awards and programs.
♦Details on some of the gameplay improvements to expect from FIFA 19.
♦2018 FIFA World Cup content has also made its way to FIFA Mobile.
♦Looking at LeBron James in NBA 2K18 with possible teams he could join this offseason.
♦Blu-ray releases this week are headlined by Tomb Raider and Love, Simon.