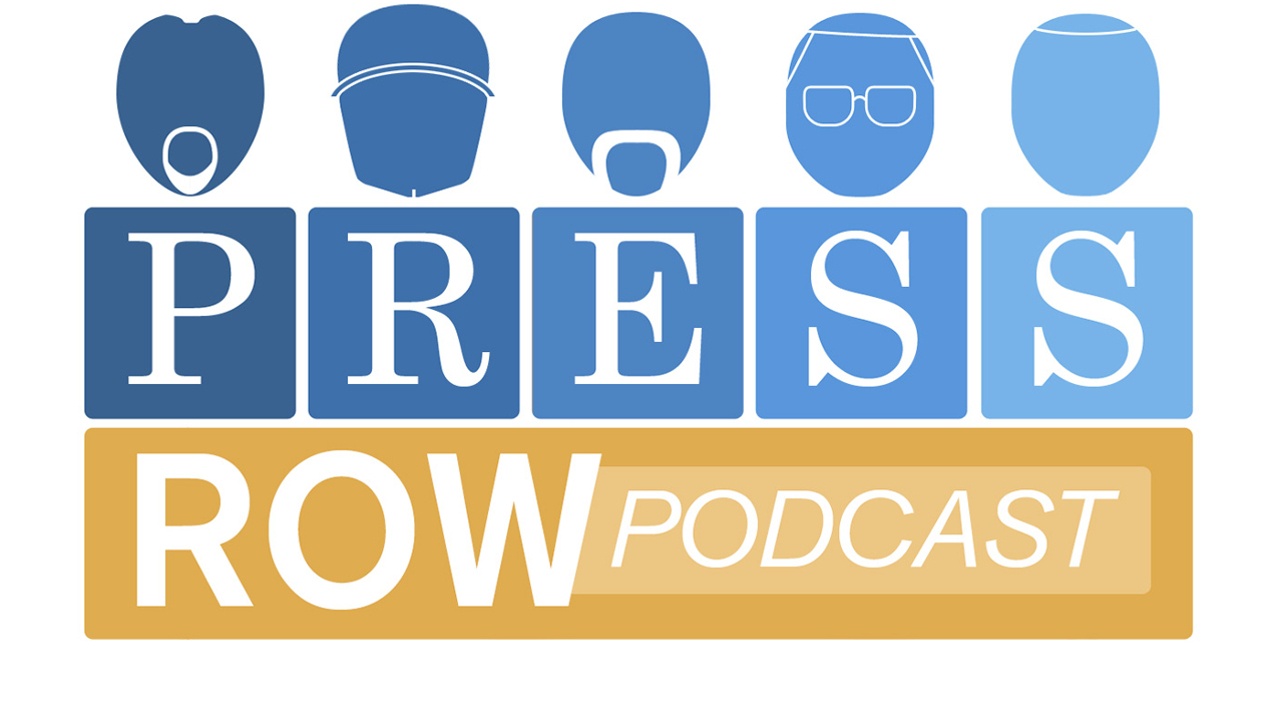 Electronic Arts held its annual EA Play press briefing on Saturday, including a first look at Madden NFL 19, FIFA 19 and NBA Live 19. Following the show additional details were provided on features for each of the respective games.
This special edition of the Press Row Podcast covers all the news from the event which includes Madden making a return to the PC after an absence of over a decade, the return of Longshot story mode for a second season, how the Madden trailer seemed awfully familiar, confirmation of FIFA securing the UEFA Champions League license, NBA Live 19 doubling down on The One career mode, and much more. We also debut the segment "Rich's Fashion Corner" for critiques of how presenters were dressed this year.
Check out the podcast through iTunes for iOS, on Android with the Stitcher app, or with Pocket Casts on iOS, Android, and Windows. Subscribe and give the podcast five star reviews to help support the show! You can also listen with the streaming player below.