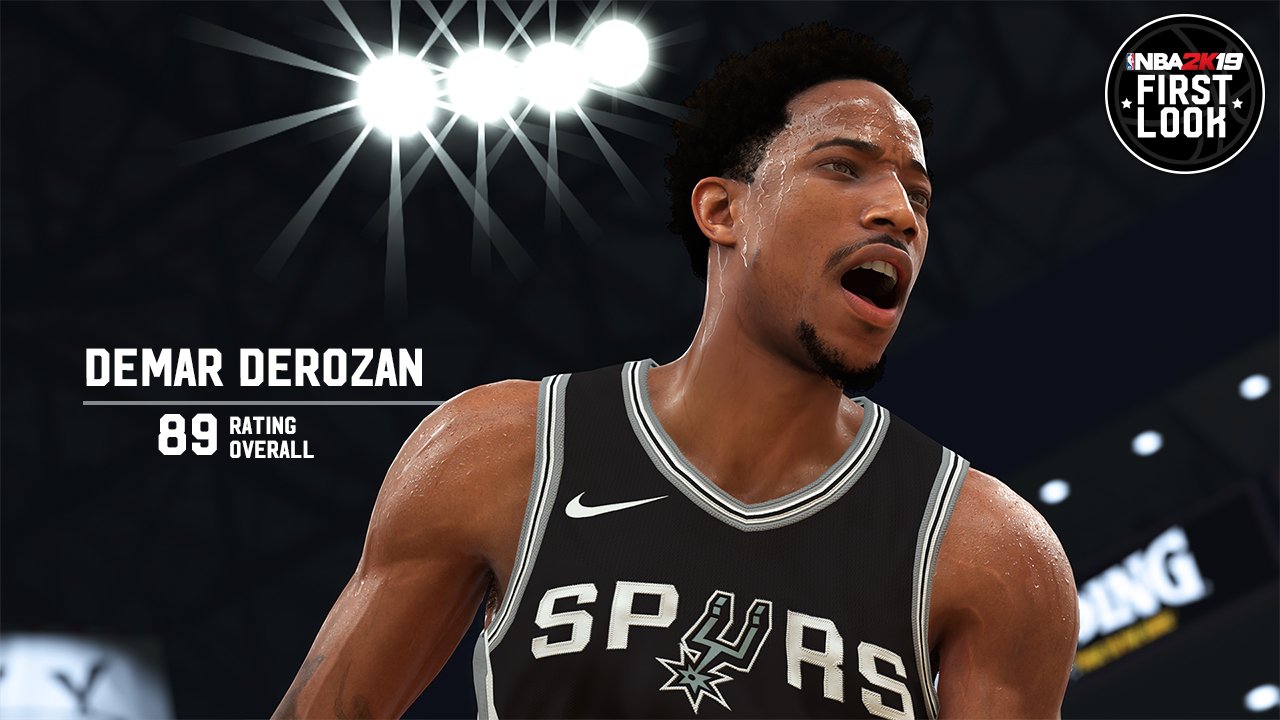 The offseason focus in the NBA has primarily been centered on LeBron James' decision to go to the Los Angeles Lakers and DeMarcus Cousins deciding to join up with the Champion Golden State Warriors and rightfully so. Simulations in NBA 2K18 have shown that Cousins could help make the 2018-19 Warriors the greatest team of all-time, while LeBron will have his work cut out for him dragging the Lakers to a playoff spot in the tough Western Conference.
Today a third major transaction went down when the San Antonio Spurs sent disgruntled superstar Kawhi Leonard to the Toronto Raptors for All-Star DeMar DeRozan. It's the rare trade where all parties seem dissatisfied in some respects, particularly the players who had a certain desired destination (Leonard) or didn't want to leave the city (DeRozan).
It's also fairly rare for players of their caliber get traded. Leonard is the fifth highest rated player in NBA 2K. He stayed on his 95 Overall Rating last season given that he was on the sidelines for most of it. Only LeBron James, Stephen Curry, Kevin Durant, and James Harden are rated higher. DeRozan at an 89 Overall is only behind Harden at the shooting guard position.
For the Spurs DeRozan will represent a net gain, at least compared to last season when the team was able to win 47 games and make the playoffs despite Leonard having appeared in only 9 games due to injury. The bigger question is for Toronto, where there's some uncertainty over whether Leonard will even suit up for the team or put forth full effort for a full season given the way the last one went down in San Antonio.