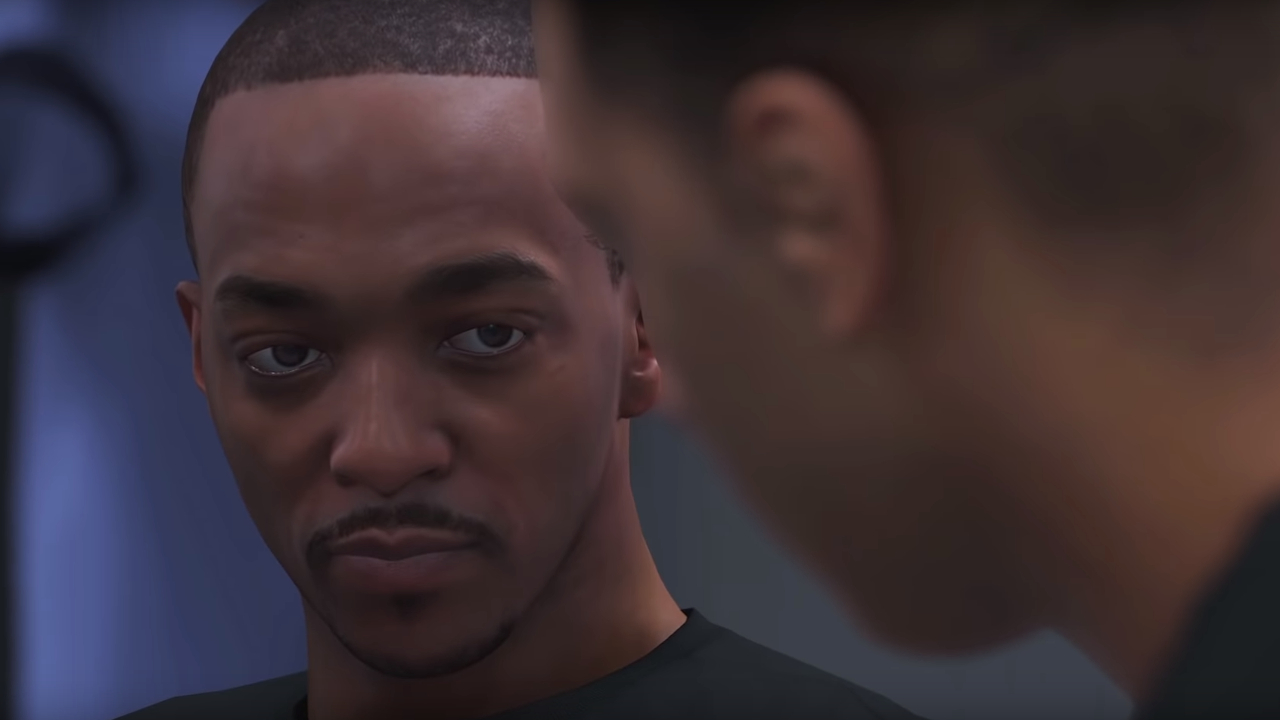 Over the past six years MyCareer became the the most popular way to play the NBA 2K series and today the trailer was released for the mode which goes international and to the G League before reaching the NBA. "The Way Back" stars Anthony Mackie along with some other recognizable faces from Hollywood.
In addition, cut scenes will finally be skippable, resolving a longtime complaint from fans of wasted time and diminished incentive for starting over with a new character. The Prelude, which offers a chance to get started on the story, will go out August 31.
"The Way Back" begins with you at the center of the experience of a hoops player with NBA dreams working to succeed in the Chinese Basketball League. As you develop your skills and gain recognition in China, the opportunity to return stateside comes when you receive an invitation to play in the G League. Through hard work and perseverance, your chance to play on the main stage in the NBA comes late in the season when a roster spot opens up.