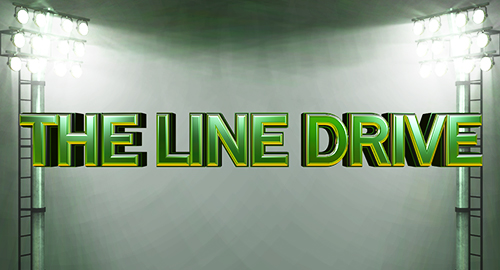 The Line Drive is a weekly collection of news, links, deal alerts, and updates that didn't necessarily warrant their own postings.
♦Only hours left to lock in pre-order discounts w/Prime before Amazon discontinues them.
♦The Golf Club 2019 finally has an official release date announced for Tuesday, August 28.
♦EA Sports has revealed most of the top 50 rated players for the upcoming NHL 19.
♦NBA 2K19 will be adding private matchmaking to the online Pro-Am Mode.
♦The story goes international and stars Anthony Mackie in NBA 2K19's MyCareer Mode.
♦Trailer showcases gameplay and Bill Simmons as a guest commentator in NBA 2K19.
♦LeBron James testified in the lawsuit against 2K Sports over tattoos in NBA 2K games.
♦EA Sports revealed the full soundtrack featured with NBA Live 19.
♦Details on what's new for the online Live Run mode with NBA Live 19.
♦Details on the new feature Court Battles just announced for NBA Live 19.
♦The companion app including face scanning for iOS and Android is out now for NBA Live 19.
♦The Franchise mobile app has been updated for iOS and Android for Madden NFL 19.
♦Career Mode has gone largely untouched besides Champions League for FIFA 19.
♦Developer interview addresses questions about The Journey's third year with FIFA 19.
♦Details on the latest gameplay patch released for EA Sports UFC 3.
♦A sequel has been announced to the 1994 game Windjammers due out sometime in 2019.
♦The Press Row Podcast can now be found among the featured podcasts on Spotify.
♦Blu-ray releases this week are headlined by Tag and Upgrade.