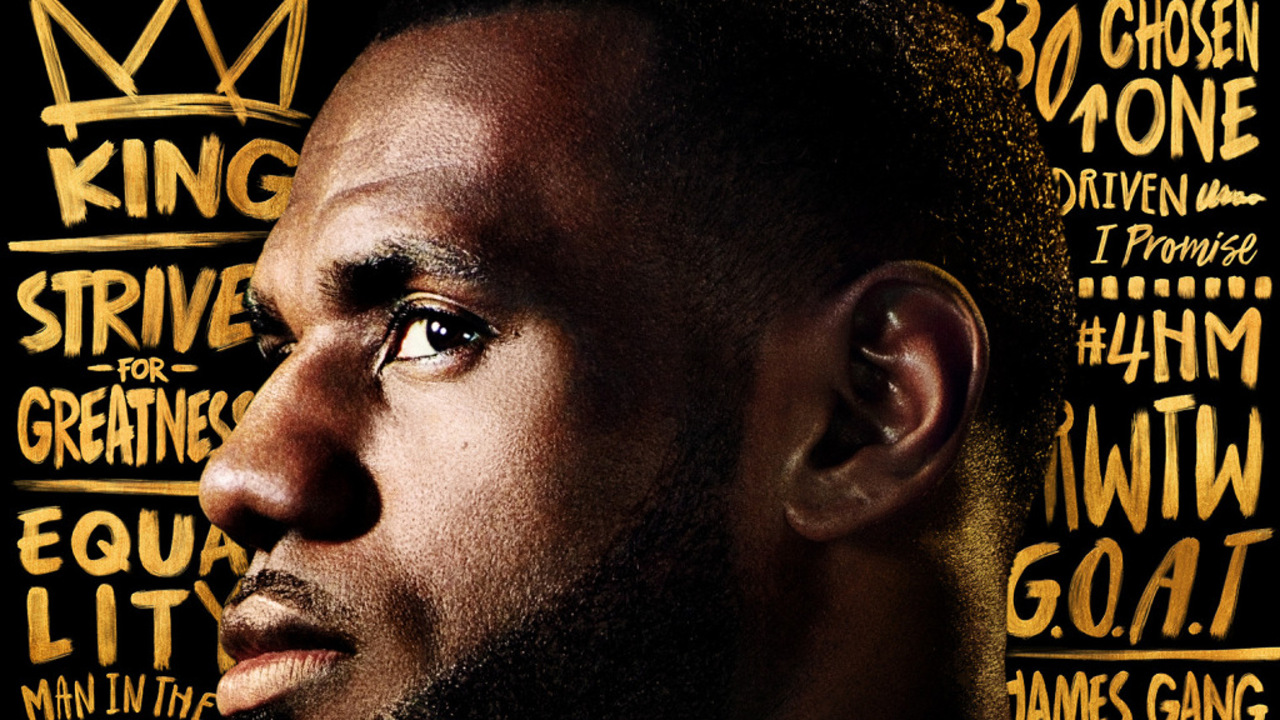 It's not just legal action regarding copyrighted tattoos that Take Two, the parent company of 2K Sports, is having to fight off in court these days. Now it's the potential that NBA 2K is utilizing copyrighted dances without authorization.
The latest filings come from actor Alfonso Ribeiro (The Carlton), rapper 2 Milly (Milly Rock), and the owner of a popular Instagram account (The Floss). Take Two is joined by Epic Games' Fortnite as defendants which also prominently features recognizable dances. That's two of the biggest video games in the world with publishers that have deep pockets.
There is some debate over whether a dance move can actually be copyrighted. Essentially the name can be trademarked but the moves themselves are thought not to be protected. Where the real question arises is when money is being made off something that is undeniably recognizable as someone else's creation. The Carlton is a great example of just that. Everyone knows where and who it originated with and just taking it for use elsewhere may constitute infringement.
Fortnite did recently partner with the NFL to bring in team uniforms, and that led to speculation that some of the player celebrations from the league could also make their way over in due time. Along with NBA 2K, and any other games that look to replicate potentially copyrighted material, publishers may need to approach doing so more delicately in the future or reach specific deals for their inclusion ahead of time.