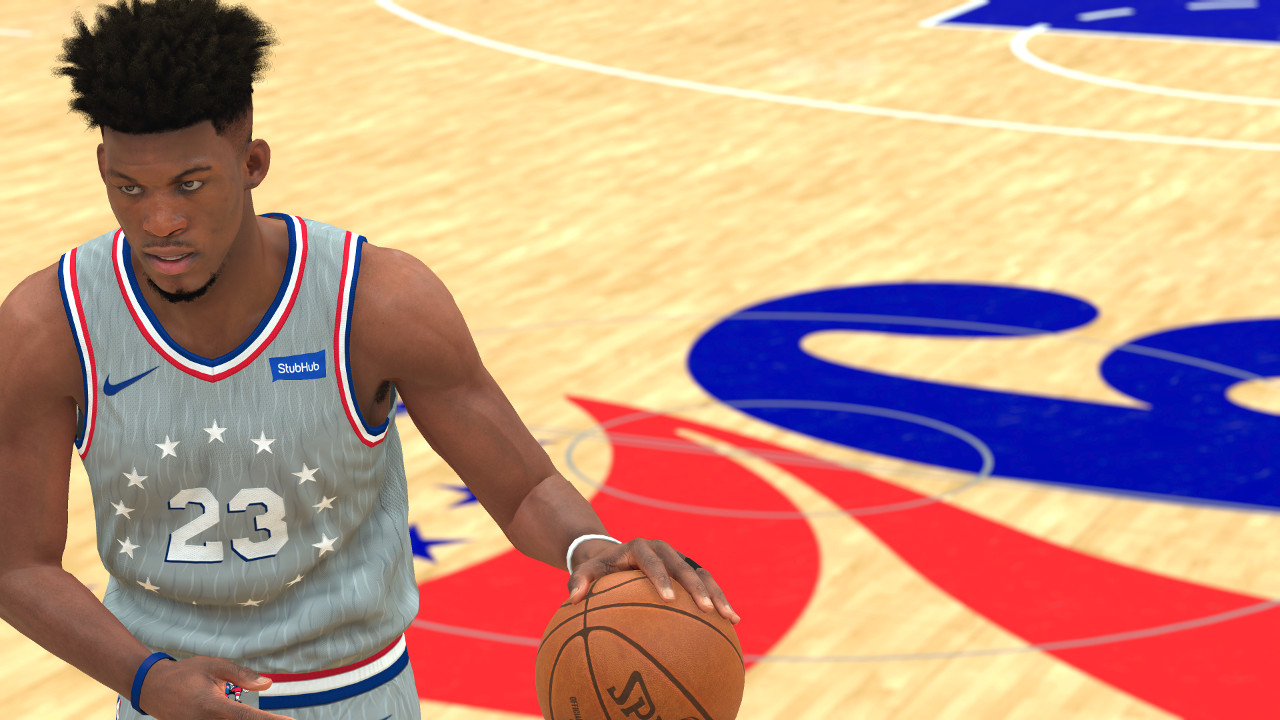 With 2018 coming to a close it's time to start looking back on the developments that have taken place in sports gaming and acknowledge the various efforts that have been made in the genre with the 10th Annual Pastapadre Community Awards. You can check out all of the PCA winners from previous years here.
The categories will include Sports Game of the Year, Best New or Non-Yearly Sports Game, Best Mobile Game, Best Racing Game, Best Gameplay Best Online Play, Best Presentation, Best Franchise Mode, Best Career Mode, Best Post-Release Support, Best New Feature, and Best Team-Building Mode. All winners will be announced in early January!
Next up for 2018 is Best Franchise Mode, a category in which NBA 2K19 is looking for a fifth straight wins for the series. No other game has won it since Madden did in 2013. NBA 2K offering two (arguably three now) different "Franchise" modes with MyLeague and MyGM makes it an obvious favorite yet again. Going up against it this year is Madden NFL 19 which delivered a number of valuable improvements and FIFA 19 having incorporated Champions League.
Categories now OPEN:

Best Story/Career Mode – Best Gameplay – Best Franchise Mode