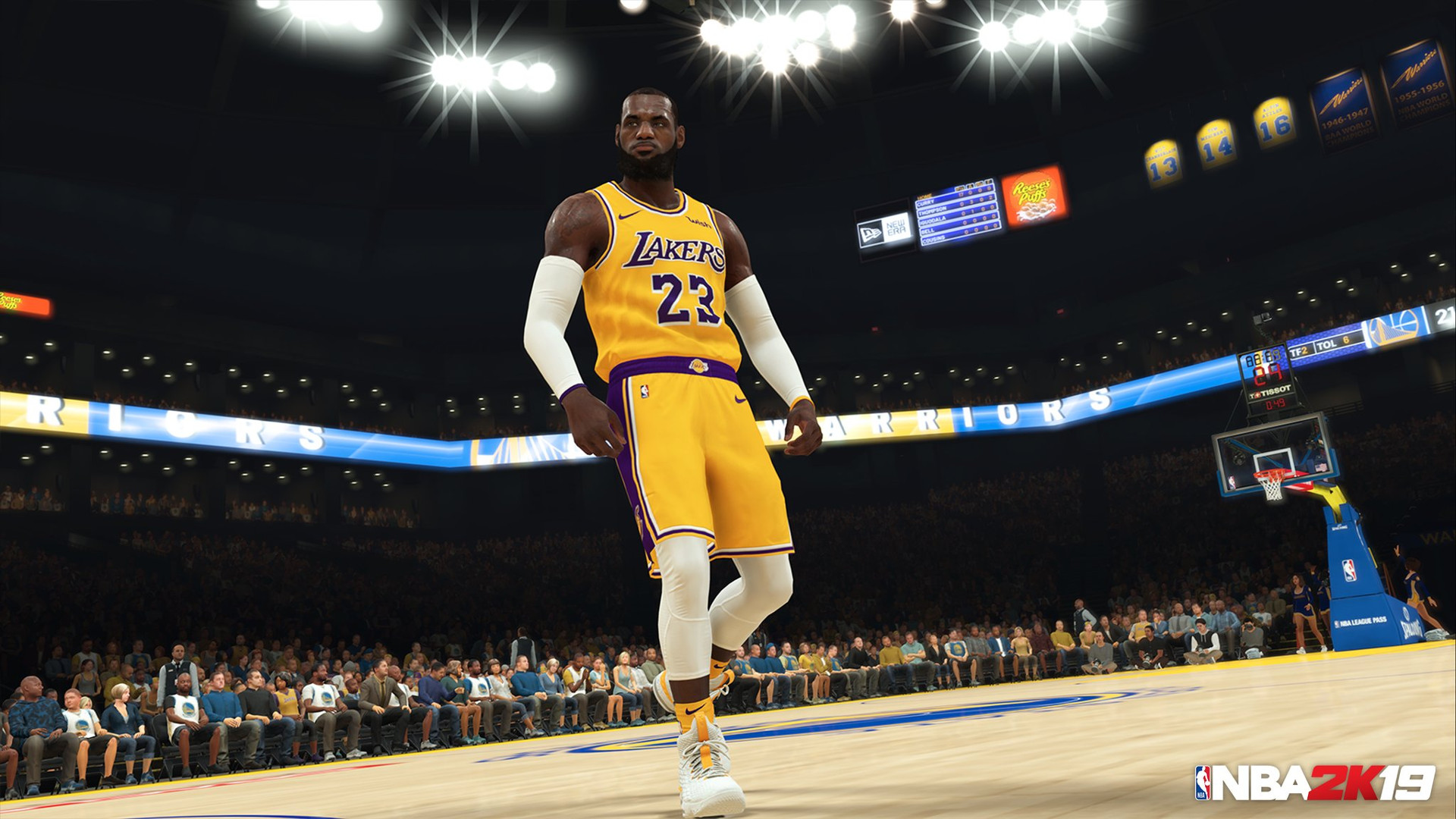 With 2018 having come to a close it's time to start looking back on the developments that have taken place in sports gaming and acknowledge the various efforts that have been made in the genre with the 10th Annual Pastapadre Community Awards. You can check out all of the PCA winners from previous years here.
The categories will include Sports Game of the Year, Best New or Non-Yearly Sports Game, Best Mobile Game, Best Racing Game, Best Gameplay, Best Online Play, Best Presentation, Best Franchise Mode, Best Career Mode, Best Post-Release Support, Best New Feature, and Best Team-Building Mode. All winners will be announced in mid-January!
Next up is the big one for Best Sports Game. This year what was a relatively weak field has been narrowed to three instead of the traditional five. The genre has been well represented by a variety of winners from NBA 2K (4), MLB The Show (3), FIFA (1), Madden (1), and NCAA Football (1). From 2018 it'll be NBA 2K19 looking to win for the first time since 2015 up against a winner from further back in FIFA 19 and one nominated for the very first time with NHL 19.
Categories now OPEN:

Best Story/Career Mode – Best Gameplay – Best Franchise Mode – Best Team-Building Mode – Best Online Play – Best Racing Game – Best Sports Game Newcomer – Best Post-Release Support – Best Sports Game