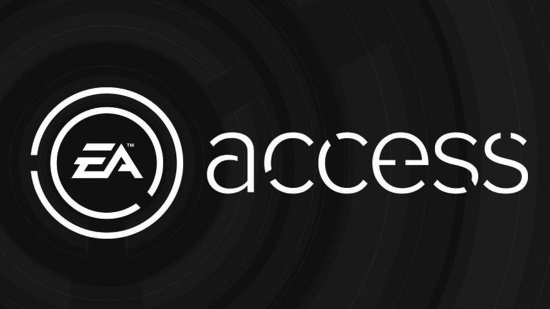 Nearly five years after launching on Xbox One EA Access will make its way onto PlayStation 4 this July. The subscription service, which has helped to pave the way for others since, became a hit in that time and for some even became the edge making Xbox One their preferred console of choice. Sony has all along blocked EA Access from being available on PS4 due to what they claimed wasn't good value for their consumers when it was instead obvious they were just trying to protect their own subscription plans from being eaten into by a third party.
Unfortunately a single subscription will not carry over across platforms. Those already with EA Access on Xbox One or Origin would have to pay for another sub to get the benefits on PlayStation 4. Also, due to the PS4 not having backwards compatibility, the Xbox One Vault will have some games from the previous generation that it will not.
For $30 a year or $5 month-to-month, members get unlimited access to the back library of EA games on the console which now includes Madden NFL 19, NHL 19, NBA Live 19, EA Sports UFC 3, all pre-2018 EA Sports games plus the likes of Star Wars Battlefront II, Need for Speed Payback, Battlefield 1, Titanfall 2, Skate 3, Mirror's Edge Catalyst and many others. There's also the 10 hour trials with every EA game that begin five days before release and 10% savings on all digital purchases whether it be the actual games or microtransactions within them.
The next step will likely see EA Access go the 'Premier' route on the consoles like it has on PC where brand new games are included right at release at a higher price (it's $100 a year for Origin Access Premier). That may still be a year or two away from happening however. Currently Microsoft's Game Pass on Xbox One offers all first party titles with a subscription but PlayStation Now on PS4 does not do the same.