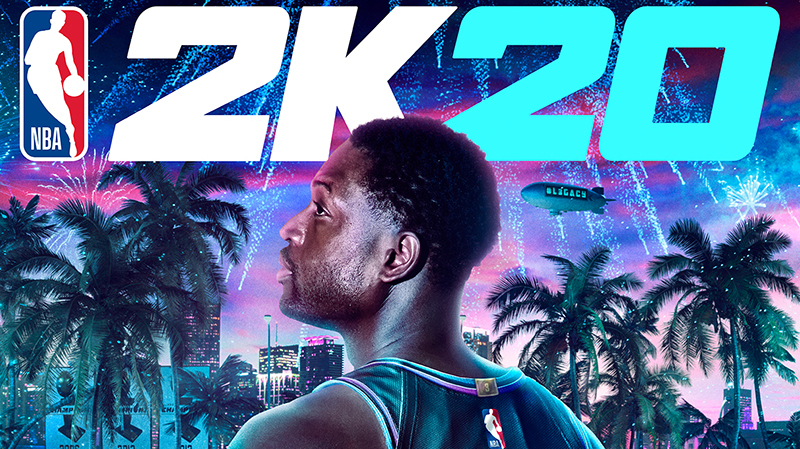 Going into NBA 2K20 expectations were high that the improvements being made to gameplay, the revamping of MyGM mode and a new story mode with high the usual high production values would lead to one of the more compelling iterations in the series. There certainly was already more content in place than any other sports gaming franchise to roll over along with gameplay and presentation already considered to be the best in the genre and no other sports game having one completely impressive franchise mode let alone two.
Unfortunately NBA 2K20 failed to reach the high bar it has set for itself over recent years. While the gameplay is arguably the best it has ever been the modes and features surrounding it didn't advance in notable ways. Worse than that is what was done to MyGM has effectively killed the mode off. At the moment the game looks to be stronger from a singleplayer standpoint than multiplayer with numerous issues harming enjoyment across a number of modes.
It's fair still to look at NBA 2K20 is the complete package (when working) but this year's edition will have more appeal to those that don't play the series yearly than those who do. Check out the full review of NBA 2K20 here.
Meanwhile there has been an uprising on social media with fans expressing immense frustration about the new game. On Sunday the hashtag #fixNBA2K20 trended #1 on Twitter with well over 100,000 tweets and it even still has considerable momentum. That coordinated effort to project discontent with this year's product is unprecedented. Having investigated the specifics here are many of the reasons which include server problems, misleading marketing statements, and unpopular changes being made to gameplay in this piece also on Sporting News.