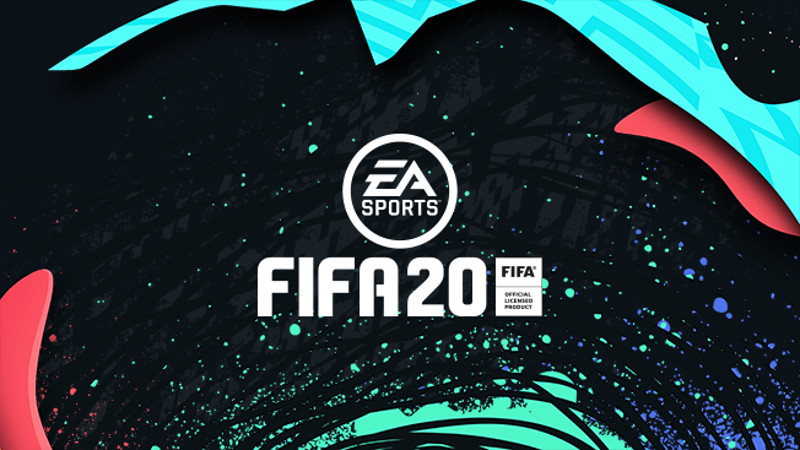 The demo for FIFA 20 has released offering an opportunity to play exhibition matches with six different teams or try out the new arcade-mode Volta Football. Download it now on Xbox One, PlayStation 4 and Origin for PC.
The clubs featured in the demo are Chelsea, Dortmund, Liverpool, PSG, Real Madrid, and Tottenham with matches locked to four minute halves played at Santiago Bernabéu, Tottenham Hotspur Stadium, or Stamford Bridge. The other option is to head to Amsterdam underpass as Vinicus Jr's Crew to take on Street Kings in a 3v3 Rush match in Volta Football.
FIFA 20 will officially release Tues. Sept. 24 with the more expensive Champions and Ultimate Editions. The standard edition out Fri. Sept. 27 can be had for just $50.94 through Amazon for XB1, PS4, and Nintendo Switch.