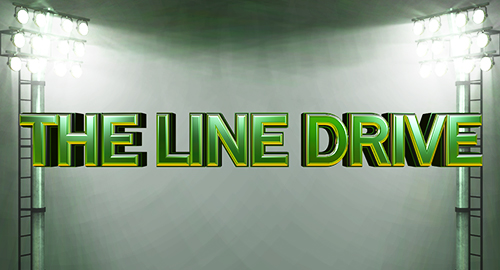 The Line Drive is a weekly collection of news, links, deal alerts, and updates that didn't necessarily warrant their own postings.
♦The first patch for NBA 2K20 addressed some of the early issues with the game.
♦Review of NBA 2K20 which will be a very good game at some point in the future.
♦The reasons behind NBA 2K20's unprecedented Trending at #1 on Twitter last week.
♦NBA 2K20 is currently the second worst reviewed game of all-time on Steam.
♦NBA 2K20 also stands as worst-reviewed 2K on Metacritic in its 20-year history.
♦New patch for Madden NFL 20 includes new superstar abilities and an important fix.
♦Lionel Messi and Cristiano Ronaldo lead the list of top 100 rated players in FIFA 20.
♦EA Sports revealed the two full soundtracks that are featured in FIFA 20.
♦Amazon has FIFA 20 pre-orders with price guarantee listed for just $50.94.
♦Long way to go but California bill could be catalyst for college football game return.
♦Details on new Diamond Dynasty content and roster update for MLB The Show 19.
♦Details on a very minor patch that released last week for MLB The Show 19.
♦Roster update applying summer transfer window movement is live in PES 2020.
♦Doug Flutie's Maximum Football has a release date of Sept. 27 digitally for $30.
♦Blu-ray release of X-Men: Dark Phoenix and digital Spider-Man: Far from Home.