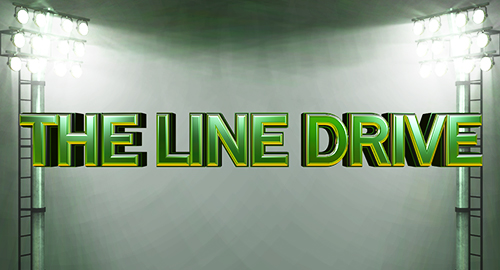 The Line Drive is a weekly collection of news, links, deal alerts, and updates that didn't necessarily warrant their own postings.
♦EA Sports has responded to various issues raised with FIFA 20 since its release.
♦Developer blog goes into the controller customization available in FIFA 20.
♦The first Event called Fantasy Hockey is now active in NHL 20 Ultimate Team.
♦Latest patch for Madden NFL 20 makes gameplay adjustment related to Enforcers.
♦Details on the latest content released into the Madden Mobile game.
♦Details on the latest content added to Diamond Dynasty in MLB The Show 19.
♦Two minor patches – details on the first and the second – for MLB The Show 19.
♦Some big ratings movement in the new roster update for MLB The Show 19.
♦Franchise Hockey Manager 6 is now available for pre-order with a 10% discount.
♦Golf Story is on sale down to $9.89 digitally for the Nintendo Switch.
♦The 2019 season for F2 has been added along with more in patch for F1 2019.
♦New customization items available to those with Twitch Prime for Rocket League.
♦Blu-ray this week headlined by Spider-Man: Far from Home and digital Toy Story 4.