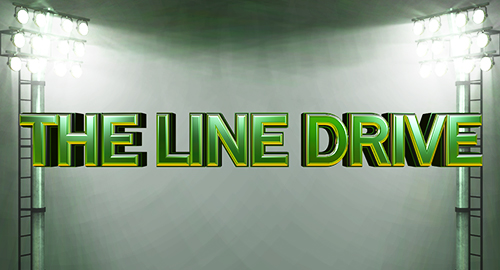 The Line Drive is a weekly collection of news, links, deal alerts, and updates that didn't necessarily warrant their own postings.
♦Register to participate in the upcoming closed beta being held for MLB The Show 20.
♦Ratings changes made in the latest roster update released for Madden NFL 20.
♦Drew Brees went up 6 points to 99 for just this week after his record setting game.
♦Details on the Zero Chill program for Ultimate Team underway in Madden NFL 20.
♦2K Sports released another roster update with ratings changes for NBA 2K20.
♦Luka Doncic continues meteoric rise getting another 3 points and now is 96 Overall.
♦More work being done improving connectivity and responsiveness online in FIFA 20.
♦Details on a major patch that recently released for the troubled WWE 2K20.
♦Details on a very minor patch that recently released for MLB The Show 19.
♦Big Ant released the PC tools to begin work on creations for upcoming AO Tennis 2.
♦Out of the Park Baseball 20 is currently on sale at an all-time low of just $5.
♦Also on sale is Franchise Hockey Manager 6 for 50% off now down to $20.
♦PlayStation Store holiday sale includes a number of sports games among game deals.
♦Sony revealed a new back button controller attachment for PS4 DualShock controllers.
♦Releasing digital video this week are The Addams Family and Zombieland Double Tap.