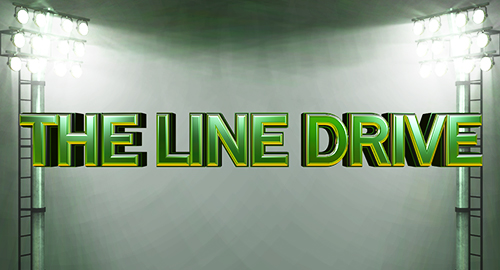 The Line Drive is a weekly collection of news, links, deal alerts, and updates that didn't necessarily warrant their own postings.
♦Ranking the top five sports games of the decade which peaked about 2016.
♦New Press Row Podcast episode on the racing games of 2019 coming this week.
♦Details on the Playoff Program for MUT that is now open in Madden NFL 20.
♦Details on the third part to the Zero Chill MUT program in Madden NFL 20.
♦Sign-ups have now closed for the upcoming gameplay beta for MLB The Show 20.
♦New Year's Resolution cards have attributes that evolve in NBA 2K20 MyTeam.
♦Little has been shared about AO Tennis 2 despite its impending Jan 9 release.
♦A bug on Jan 1st rendered WWE 2K20 unplayble but has since been fixed.
♦Free demo of F1 2019 on Xbox One and PlayStation 4 is available now.
♦Draft Day Sports released the 2020 Pro Basketball version of the series.
♦Draft Day Sports announced the 2020 Pro Football version out later this year.
♦Grand Theft Auto V is the latest high profile addition to Xbox Game Pass service.
♦Blu-ray releases this week headlined by Joker and The Lighthouse.