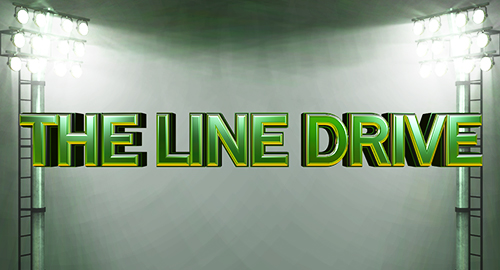 The Line Drive is a weekly collection of news, links, deal alerts, and updates that didn't necessarily warrant their own postings.
♦All the fall sports games are looking increasingly likely to face release date delays.
♦Small server update has made some changes for online games in MLB The Show 20.
♦Details on some changes and additions in new roster update for MLB The Show 20.
♦Another patch has made some adjustments and fixes to MLB The Show 20.
♦Minor follow-up patch has fixed issues caused by earlier ones in MLB The Show 20.
♦Details on the latest Diamond Dynasty content added to MLB The Show 20.
♦Super Mega Baseball 3 devs held a Q&A session on Reddit about the upcoming game.
♦New video goes over the basics of what to expect from Super Mega Baseball 3.
♦RBI Baseball 20 has released on iOS and Android at a hefty mobile price of $7.
♦EA Sports fixed an exploit being used in competitive play in a Madden NFL 20 patch.
♦Details on a patch that includes gameplay improvements out now for NHL 20.
♦Details on the latest patch that is out for FIFA 20 now across all platforms.
♦Latest update for Retro Bowl removed the $1 paywall with uniform editor coming soon.
♦Latest patch for Rocket League has made changes to controller vibration settings.
♦Take Two has initially won the lawsuit over players' tattoos in NBA 2K games.
♦Out on Blu-ray Dolittle and Little Women while Trolls World Tour gets digital release.