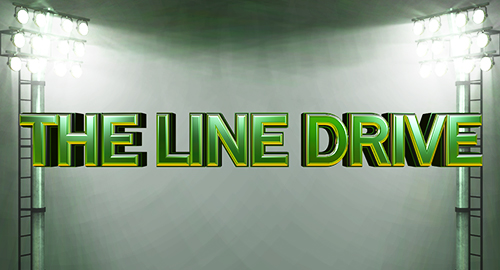 The Line Drive is a weekly collection of news, links, deal alerts, and updates that didn't necessarily warrant their own postings.
♦New mode that features 6v6 online play has leaked for Madden NFL 21.
♦EA Sports has revealed rookie QB and WR ratings for Madden NFL 21.
♦EA UFC 4 was officially revealed with a debut trailer and Aug. 14 release date.
♦The game's website goes through new features and improvements coming to UFC 4.
♦Ultimate Team, which never caught on in the UFC games, has been removed.
♦Pre-orders for UFC 4 on Xbox One and PlayStation 4 are available on Amazon.
♦Despite ESRB having rated UFC 4 next-gen versions EA is denying they exist.
♦The UFC cover curse struck yet again with the loss by Jorge Masvidal at UFC 251.
♦Appears there will be no PES 2021 but instead PES 2020 will only get updated rosters.
♦Details on the latest changes from a server update that went out in FIFA 20.
♦Out of the Park Baseball 21 has been added to Xbox Game Pass for play on PC.
♦Rocket League released a five-year infographic which notes 75 million players.