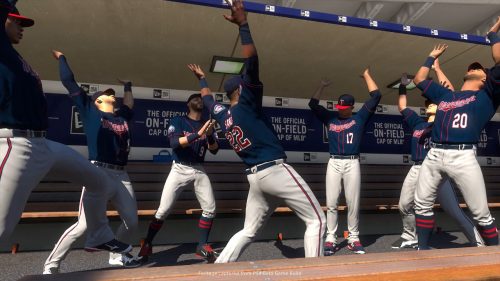 The MLB season is set to begin just over a week from now and Sony San Diego has laid out expectations for how it will or won't be replicated in MLB The Show 20.
This season will consist of 60 games with 40 of them coming against division opponents and the other 20 taking on teams from the same regional division in the other league. The universal designated hitter has been put into place and extra innings will see a runner start on second base. Of course there no fans will be in attendance even as the teams play at their home ballparks. Unfortunately for the most part those changes won't be represented in The Show.
'The Show Live' will capture the abbreviated season and roster updates will be more frequent but that is about the extent to which the game is attempting to embrace this unique opportunity. Presumably fans will be stripped out from 'The Show Live' since that was done easily and on even shorter notice five years ago. Sadly it appears that Franchise will not be altered in any way which is just another blow for fans of that mode.