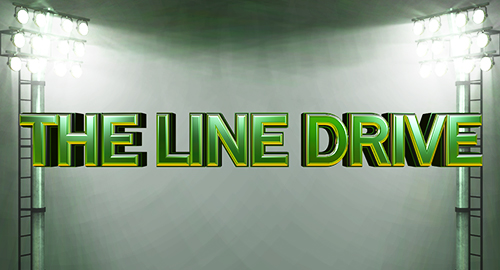 The Line Drive is a weekly collection of news, links, deal alerts, and updates that didn't necessarily warrant their own postings.
♦All the launch player ratings have been officially revealed for Madden NFL 21.
♦Another leaked screen shows more about The Yard mode in Madden 21.
♦All the work done for playbooks in Madden 21 was gone over in new dev blog.
♦EA confirmed a generic Washington Team will stand in at release of Madden 21.
♦Baseball games this season will be using crowd audio from MLB The Show 20.
♦Details on the latest content for Diamond Dynasty in MLB The Show 20.
♦Details on a minor patch that released recently in MLB The Show 20.
♦Konami will release an updated PES 2020 as PES 2021 on Sept. 15 for $29.
♦Full list of all the official licenses that will be found in the updated PES 2021.
♦Konami is developing a next-gen version of PES to release fall of 2021.
♦Details on the Summer Heat program for FUT live now in FIFA 20.
♦The 15 licensed courses are being slowly revealed for next month's PGA Tour 2K21.
♦Latest update adds controller support and some fixes for mobile game Retro Bowl.
♦Reminder that NBA 2K20 is free on PS4 to PS Plus subscribers grab it this month.
♦Amazon is offering MLB The Show 20 for $40 while currently $60 on PS Store.
♦Maximum Football posted some details on Dynasty 2.0 for upcoming release.