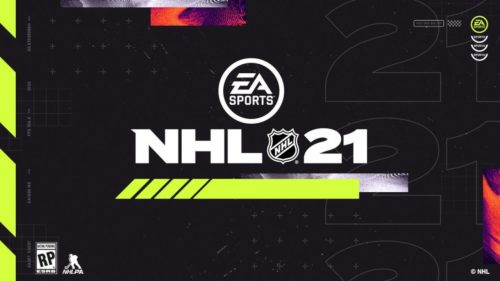 EA Sports has provided an update on NHL 21 given its absence from EA Play and lack of promotion since the event concluded. The release of the game is being moved to October though when it'll land in that month has not been specified. NHL traditionally releases in mid-September.
In addition the company confirmed that there is no version of NHL 21 in development for PlayStation 5 and Xbox Series X. However, with both new consoles featuring backwards compatibility, the game will be playable on those systems. It just won't benefit from much of the new technology they offer.
The "first look" at NHL 21 is now planned for late August. Given that the current season won't even be complete until October it makes sense to both push the game back and hold off on any significant reveals.