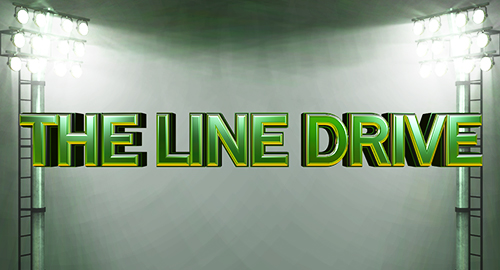 The Line Drive is a weekly collection of news, links, deal alerts, and updates that didn't necessarily warrant their own postings.
♦First feature descriptions have been revealed on the official website for FIFA 21.
♦Kylian Mbappe has been chosen as the global cover athlete for FIFA 21.
♦EA Sports put together an FAQ regarding all the release details for FIFA 21.
♦Details on the various pre-order incentives being offered for FIFA 21.
♦Details on the free upgrade offered for current-to-next-gen with FIFA 21.
♦The full soundtrack can now be found on Spotify for the upcoming NBA 2K21.
♦An official "gameplay" trailer was released for the upcoming EA Sports UFC 4.
♦Details on the latest content added to Diamond Dynasty in MLB The Show 20.
♦The push back for NHL 21 will now put its release date as October 16.
♦PlayStation Store has a deal on PS4 MLB The Show 20 with the price down to $30.
♦Out of the Park Baseball 21 is on sale through 8/3 with the price down to just $20.
♦In addition to the 60 game season OOTP 21 is now working on new postseason format.