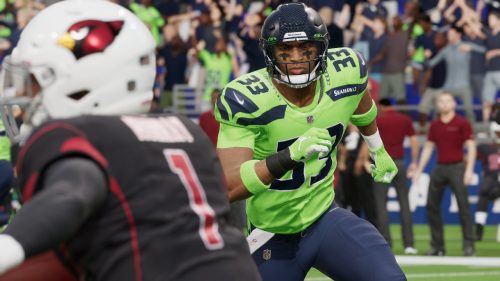 Madden NFL 21 has gone live nearly a full day early with the next-gen version on PlayStation 5 and Xbox Series X. Those who own the PS4/Xbox One Madden NFL 21 receive the upgrade for free. It's also worth noting that even for those who don't the 10 hour trial through Xbox Game Pass or EA Play on PS5 offers the opportunity to try it out.
Next-gen Madden 21 features a number of technical enhancements, both visually and with data influencing gameplay, but the feature set for the game remains largely unchanged. That was always the most reasonable expectation for both Madden and FIFA once EA announced the games would be given away as upgrades rather than sold standalone for full price.
Madden NFL 21 has been available for as low as $27 at different points in the last two months, most recently over the Black Friday sales period. At the moment though there are no enticing deals available but those will likely return in the weeks ahead.