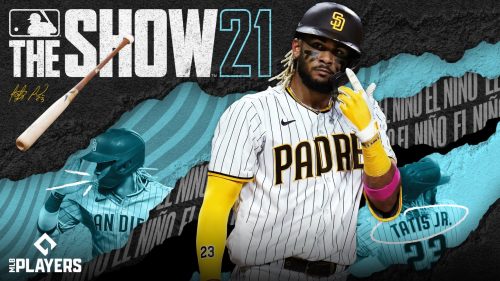 While the cover leak over the weekend confirmed what had long been expected – Fernando Tatis Jr. as the cover athlete and debut on Xbox – that has now been made official along with some additional details. MLB The Show 21 will release on April 20 with a price of $70 on PlayStation 5 and Xbox Series X and $60 on PS4 and Xbox One.
The big news today is that The Show will be the first major licensed sports franchise to feature cross-platform play. Those on PlayStation will be able to play online with those on Xbox. Until now Rocket League and Super Mega Baseball were the titles to feature that ability.
Also noteworthy is that year-to-year saves will no longer be supported for MLB 21. While this was a feature a small number of people have been utilizing and has been greatly appreciated, it has also to an extent prevented modes from being improved in dramatic fashion. Hopefully in exchange for losing year-to-year saves the likes of Franchise and Road to the Show will make a significant leap forward.
The release date is about a month later than would be typical. There's still uncertainty around the actual MLB season – when it'll start, whether it'll have a universal DH and expanded playoffs and other proposed changes – so that may be with that in mind to make adjustments in the weeks ahead that can then be ready for launch.