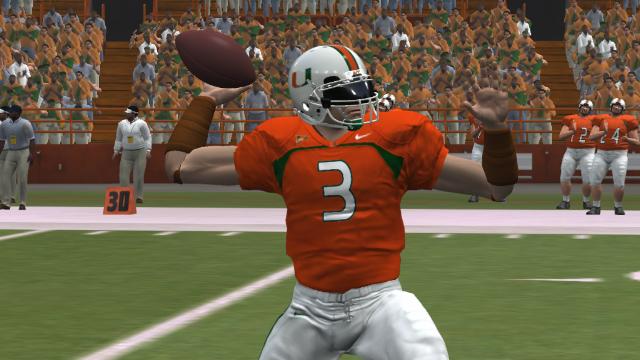 Just a reminder that the voting for the NCAA Football 08 highlight clip contest will come to a close at 8PT/11ET tonight. Make sure to get your votes in and help determine the winner!
As I post this it is a very tight race. Clip #1 holds a 58-57 lead over clip #2, with clip #5 having an outside chance sitting at 39 votes. Your individual votes really will decide the winner as it appears it will go right down to the wire.
Click here to watch the five videos and cast your vote.