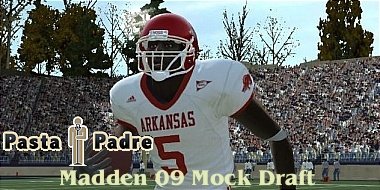 The Titans, Seahawks, and Jaguars are now up in the Madden Mock Draft. Tennessee has several areas where they could use immediate help while the other two teams are pretty well set at the majority of positions but could use either an additional playmaker or some depth.
#24 Tennessee Titans – Phillip Merling – DE – Clemson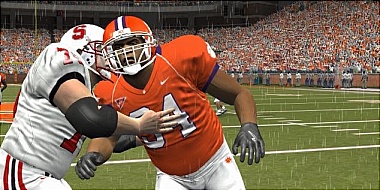 Tennessee became real thin at DE during the off-season although they picked up the always overrated in Madden Jevon Kearse in free agency. Despite that they need another good player at the position. You could also look to wide receiver but Merling is the last of the first round talent at the position and wide receivers with potential could be found in later rounds.
#25 Seattle Seahawks – Limas Sweed – WR – Texas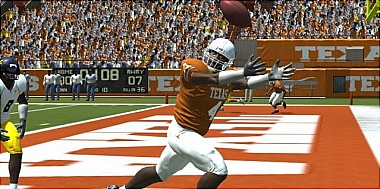 For the Seahawks there are three offensive positions that could be considered. A threat in the passing game at tight end, a number one wide receiver, and a game controlling running back. With Jonathan Stewart, Rashard Mendenhall, and Dustin Keller all gone by this point the pick becomes Limas Sweed. The Seahawks can use a deep threat with height and jumping ability.
#26 Jacksonville Jaguars – Kentwan Balmer – DT/DE – North Carolina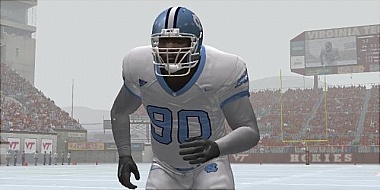 The Jags could get help at DE or DT. Balmer can play both positions although in a 4-3 he is more of a fit at DT. May not present a huge impact in Madden but the Jaguars are set well at every other position already.
Do you agree with selections 24-26? Look for the final round one picks in a few days! You can check out all the picks in the mock draft by visiting the tag page.