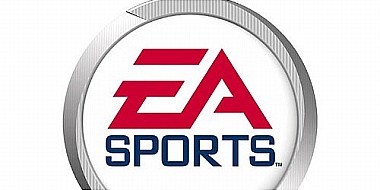 EA will be announcing the creation of a new label which will go by "EA Sports Freestyle". This sub-brand of EA Sports will encompass the non-sim sports titles. Essentially "Freestyle" will be replacing the "EA BIG" brand.
EA Sports Freestyle games will be "about fun, inclusiveness, cooperation and suspending the normal rules associated with sports video games," according to the company. The first title, FaceBreaker — a boxing game that offers cartoon violence — will debut in September.
With the news that Facebreaker will sell for less than the standard ($50) it seems as though that might become a staple of the "Freestyle" brand. Recent releases such as NFL Tour and FIFA Street 3 (which would've fit under "Freestyle") have released a lower price points as well.
Also noted is that two unannounced games will be "Freestyle" titles along with a fitness game. That means the two new unannounced IPs that have been mentioned and speculated on likely will be along the lines of the arcade style (or at least non-conventional) sports offerings. My money is still on some variation of an NHL Street game to be one of them.