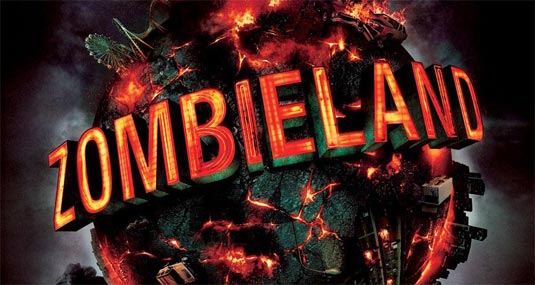 Variety is reporting that Sony is working on a sequel to this year's Zombieland, with the next installment being in 3D. Rhett Reese and Paul Wernick are working on the sequel's screenplay. The studio is in talks with Jesse Eisenberg and Woody Harrelson to reprise their roles from the first film.
Everyone had fun watching (the first) 'Zombieland'; making it a more visceral experience can only make it better," said the film's producer Gavin Polone. "I don't think you want to see 'Ordinary People' in 3-D. But 'Zombieland' is clearly one movie that will benefit from (the technique).
Also mentioned was that Paramount is working on a third "Jackass," which will also be shot in 3D, and is scheduled to begin shooting January 25th. Johnny Knoxville will star and co-produce the film along with Jeff Tremaine and Spike Jonze. According to IMDB.com, the regular 'Jackass' crew will also star in the film.