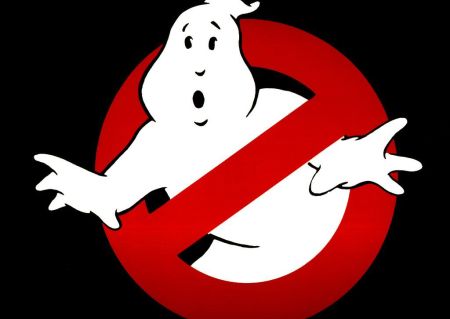 MTV is reporting that Ivan Reitman will be returning to direct Ghostbusters 3. Reitman directed the first two films, which were released in 1984 and 1989.
Reitman said that the script from "Year One" writers Lee Eisenberg and Gene Stupnitsky is in and that a second draft is currently in the works. He also confirmed that he will indeed be returning to direct the coming sequel, as had been previously speculated.

"They have delivered a draft," Reitman said of the script's progress. "We are working our way through another draft… good work is being done and all of us have our fingers crossed."

Then the bomb dropped. Asked if he would be returning to direct "Ghostbusters III," Reitman answered with a simple and unequivocal "Yes." It's good to see the old gang all getting back together, isn't it?
Reitman didn't give any details of the plot of the movie, so we still aren't sure if what Sigourney Weaver had told us last month is true. He did confirm what Harold Ramis mentioned about shooting beginning in 2011. It looks like we'll see most if not all the actors from the first two films as well.