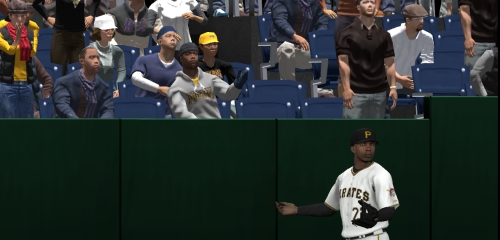 With the numerous issues being found in MLB 10: The Show, the heavy concentration of which are seen in Franchise mode, it would stand to reason that a patch would be expedited. However it is now being realized that the next patch will be a long ways off as work on it won't even begin until the end of the month. That could make its targeted arrival late April, but even that isn't going to be assured and it could very well be longer.
As posted today on the MLB: The Show Community Forum by SCEA representative: "We will start working on the next patch when the team comes back from break at the end of the month."
Last year the main patch for MLB 09 dropped in the final week of April and actually ruined existing Road to the Show and Franchises. No word yet if this upcoming patch will require restarting those modes. The timeline could be similar or, due to more problems to be addressed this year, take more time. The longer the wait stretches on the more unreasonable it would be to expect everyone to start over or hold off until then to begin.