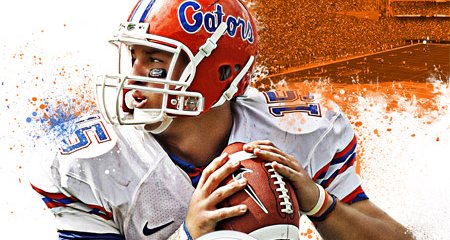 The Line Drive is a weekly collection of news, links, and updates that didn't necessarily warrant their own postings.
Owen Good at Kotaku posted up a interesting article covering his time in Vegas making bets on NCAA Tournament games based on the results of a sim he ran in NCAA Basketball 10.
Grammy award-winning producer 9th Wonder has been named the head composer on NBA Live 11. He will be in charge of all the music in the game.
Carl Icahn is continuing to buy up more shares of Take Two. That is resulting in more talk that he will pressure the board to complete a sale of the company.
EA Sports MMA has added three more fighters to the roster. They are Josh Barnett, Joachim Hansen, and Vlad Matyushenko.
News and content that may have been missed from the last week around the site.