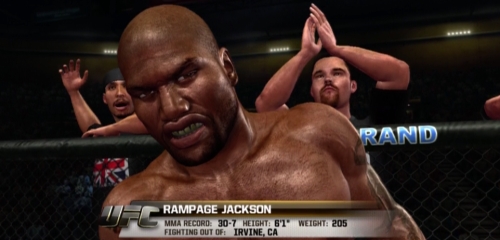 THQ has reached an agreement to extend the license to produce official video games for the UFC through 2018. The news comes on the same day that a competitor in EA Sports MMA releases. Surely not a coincidence.
There had been some speculation that UFC might let the current deal expire and explore other options including EA. There were rumblings of dissatisfaction from Dana White based on how THQ handled the last edition of the game and is disappointing sales performance.
This year UFC 2010 Undisputed took a huge tumble in sales and consumer confidence in the brand dropped significantly. It was such a dramatic shift that the series will no longer be released yearly. The next UFC title will be coming in 2012.