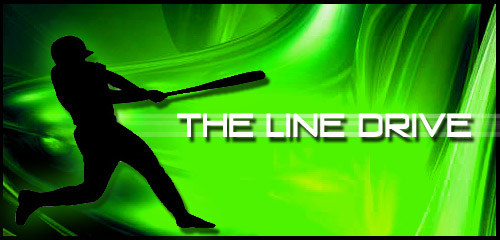 The Line Drive is a weekly collection of news, links, and updates that didn't necessarily warrant their own postings.
•Richard Wifall, CTO at EA Sports, is the latest name to surface of those that are departed for the new studio being formed by ex-Tiburon GM Philip Holt.
•EA Sports has posted a blog detailing coin rewards that will be given in Madden 12 for accomplishments made in Madden 11's Ultimate Team mode.
•Operation Sports has posted some off-screen images of NCAA Football 12.
•A patch for MLB 2K11 has been described by 2K Sports as "not close".
•2K Sports has removed the free agency script from NBA 2K11 and MLB 2K11 online leagues to the ire of many gamers who have expressed frustration in the forums and social channels.
•SSX is slated for release January 2012, new screenshots in the gallery.
News and content that may have been missed from the last week around the site.
•Poster for Transformers: Dark of the Moon. The movie is slated to release on July 1st.
•Trailer for Cowboys & Aliens. First theatrical trailer for the sci-fi western.
•Trailer for Rise of the Planet of the Apes. The POTA prequel is due out August 5th.
•Bradley Cooper in The Crow Remake. Brandon Lee died on set of the 1994 original.
•Superman Reboot Villain Will Be Zod. Michael Shannon cast in the role.