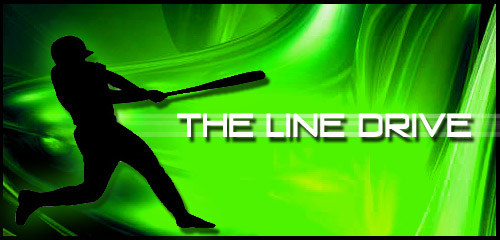 The Line Drive is a weekly collection of news, links, and updates that didn't necessarily warrant their own postings.
•EA Sports will be providing printable alternate covers on their website featuring Jake Locker, Nick Fairley, and DeMarco Murray for NCAA Football 12.
•A new developer blog for NCAA Football 12 goes over many gameplay improvements.
•A new patch is out for MLB 11: The Show. No details on the patch are yet available.
•Interesting business related fact. 2K Sports pays four times as much as SCEA does each year for the MLB license due to the third party exclusive.
•EA Mobile has a .99 sale going on through the end of today on iPhone games including Madden 11, NBA Jam, Fight Night Champion, FIFA 11, and Tiger Woods 12.
News and content that may have been missed from the last week around the site.
•Trailer for Our Idiot Brother. The upcoming Paul Rudd comedy.
•Trailer for 30 Minutes or Less. Stars Danny McBride, Jesse Eisenberg, Aziz Ansari.
•First look at Shockwave. The new villain in Transformers: Dark of the Moon.
•HBO renews Game of Thrones. Despite mediocre reviews second season is official.
•New roles in The Dark Knight Rises. Those for Joseph Gordon-Levitt and Marion Cotillard.