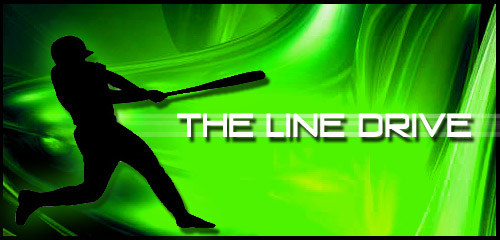 The Line Drive is a weekly collection of news, links, and updates that didn't necessarily warrant their own postings.
•GoMadden interviewed Phil Frazier regarding Madden 12.
•EA Mobile games are on sale through the holiday.
•Though not announced looks like Backbreaker: Vengeance will come to the PS3 (eventually).
•Backbreaker 2: Vengeance app is finally out for Android but a timed exclusive for Xperia Play.
•The forum was recently upgraded. Check it out and feel free to join the community.
•Only a little over a week now until E3 kicks off. Make sure to be following on Twitter and "like" on Facebook for additional coverage and updates.
News and content that may have been missed from the last week around the site.
•David O. Russell Departs Uncharted. No longer will ruin the Sony adaptation.
•Trailer for Don't Be Afraid of the Dark. Written by Guillermo Del Toro.
•Review: The Hangover Part II. Funny moments but completely uninspired.
•Trailer for Shark Night 3D. Another 3D thriller meant to be over-the-top.
•Trailer for The Muppets. Creative trailer for the film releasing on November 23rd.